News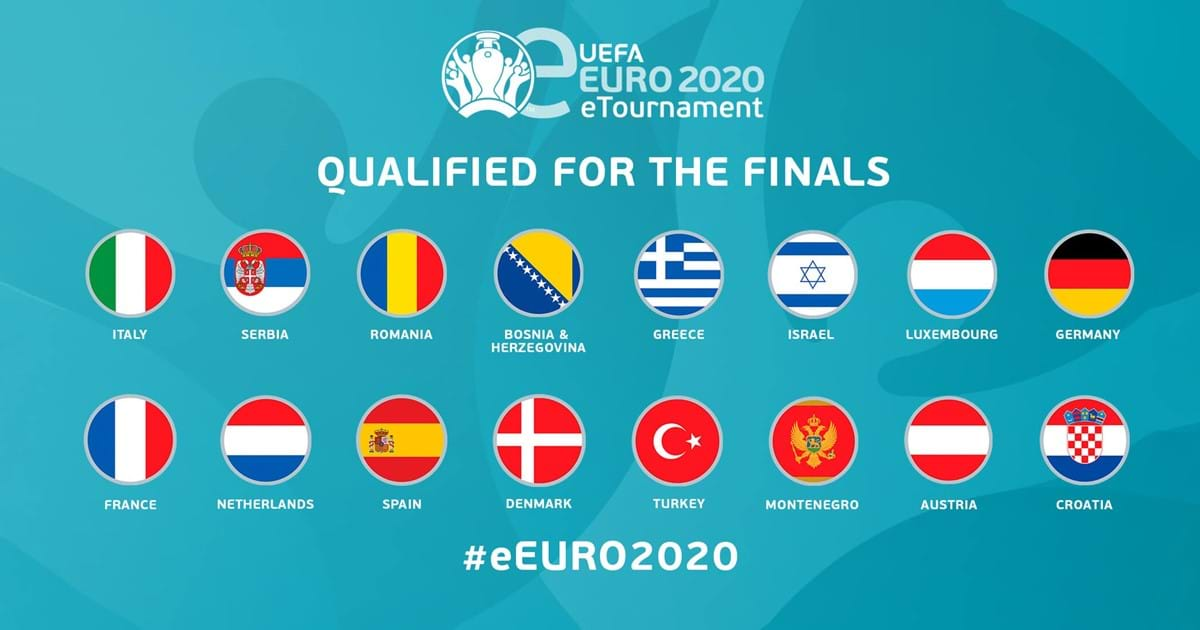 eEURO 2020 finals start on Saturday
The eEURO 2020 final tournament gets under way this weekend, with 16 teams battling it out to be crowned champions of Europe and matches screened on UEFA's YouTube channel.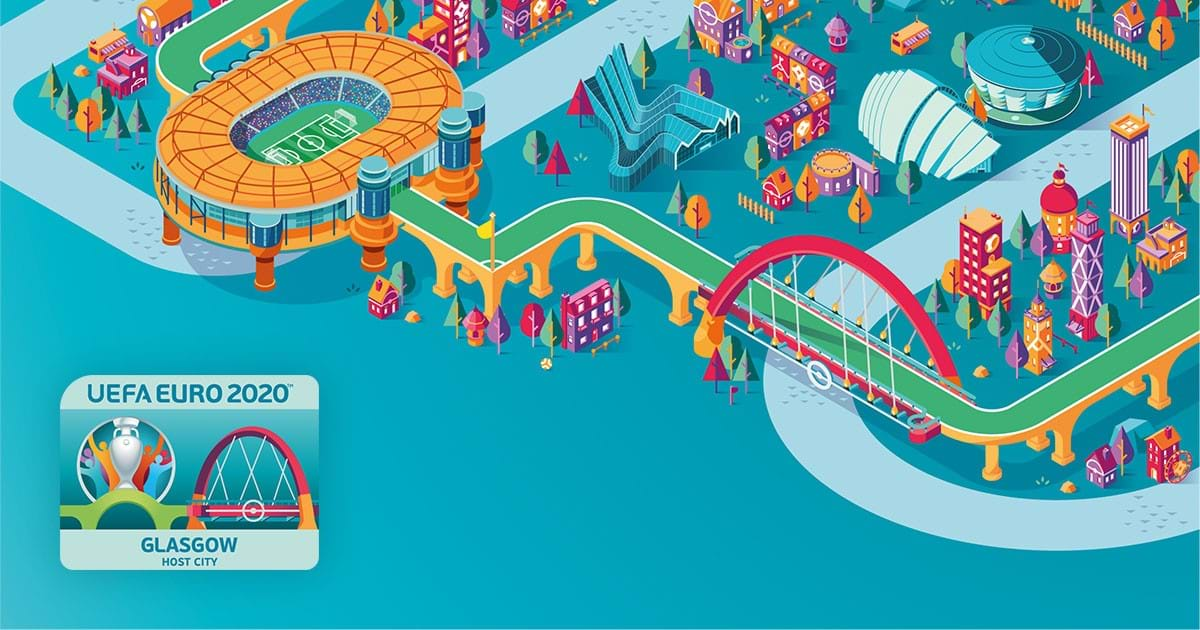 GLASGOW CONFIRMED FOR RESCHEDULED UEFA EURO 2020
Following weekend speculation the Local Organising Structure Glasgow wishes to clarify that it has reconfirmed its position as a host city venue for UEFA EURO 2020, rescheduled next year.
Hall of Fame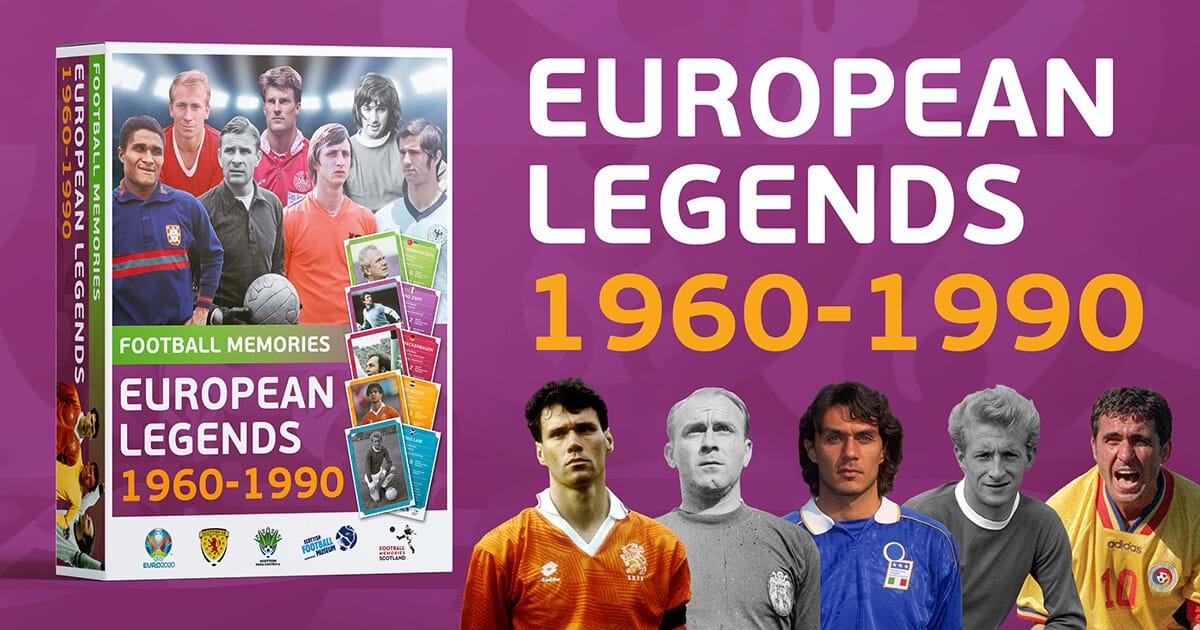 Pick your ultimate line up of European footballing legends for your very own Hall of Fame.
Download the UEFA EURO 2020 App