UEFA EURO 2020
Legacy
Creating an engaging and lasting suite of legacy programmes has been at the heart of the UEFA EURO 2020 Glasgow plans from the earliest stages. Below you can find out more about the projects that are in place to enable as many people as possible around the country to feel part of this special event.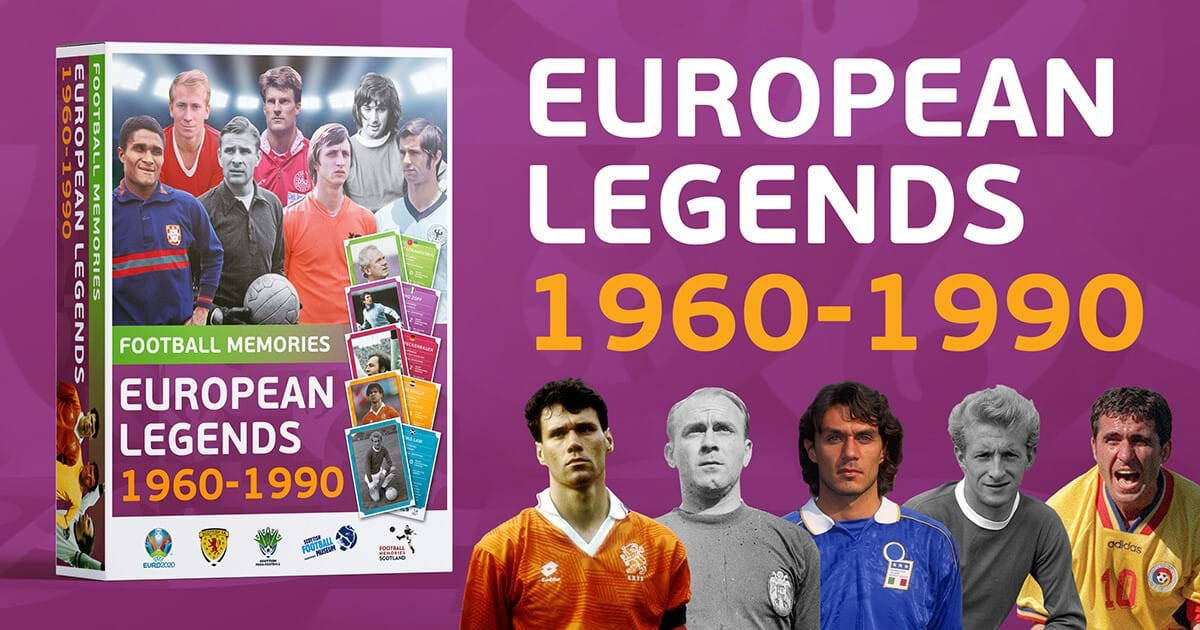 European Legends Cards
Our work with Football Memories Scotland and Team United has led to the creation of decks of reminiscence and social engagement cards to help everyone feel part of UEFA EURO 2020. Choose your very own dream team of European Legends from across the 60 year span of the UEFA European Championship on our new dream team picker page!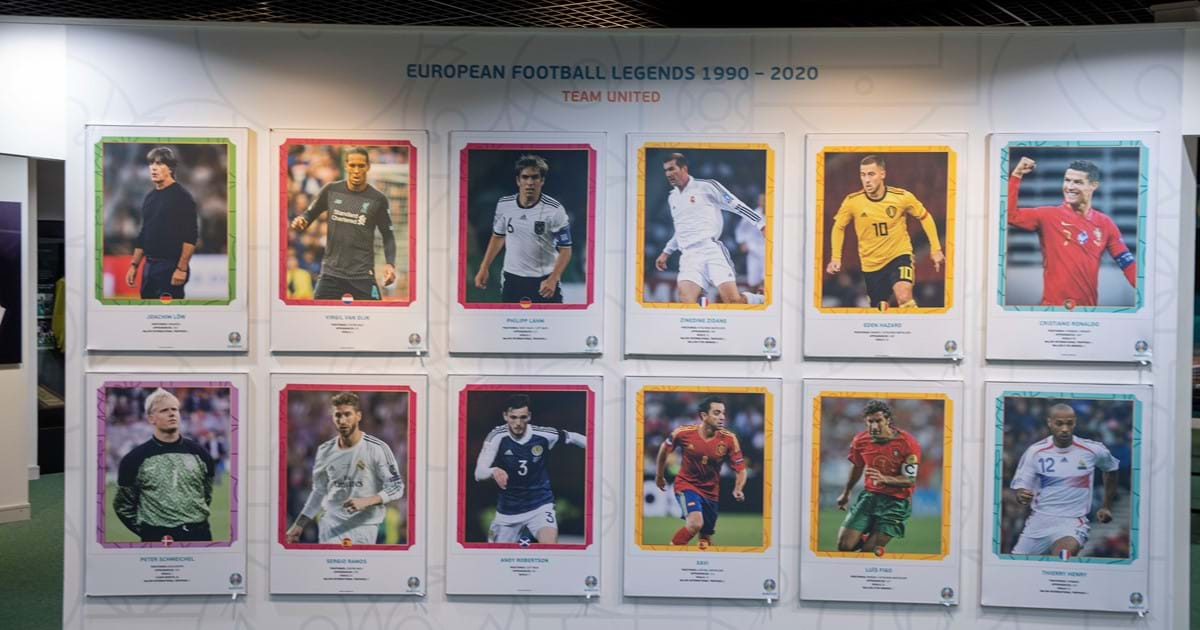 Scottish Football Museum - Legends Gallery
Find out more about the European Legends Gallery at the Scottish Football Museum, installed for 100 days to go until the tournament begins (3 March), to pay tribute to the UEFA EURO 2020 Glasgow legacy work done with Football Memories Scotland and Team United. The Museum are eagerly awaiting your visit when it is safe to return.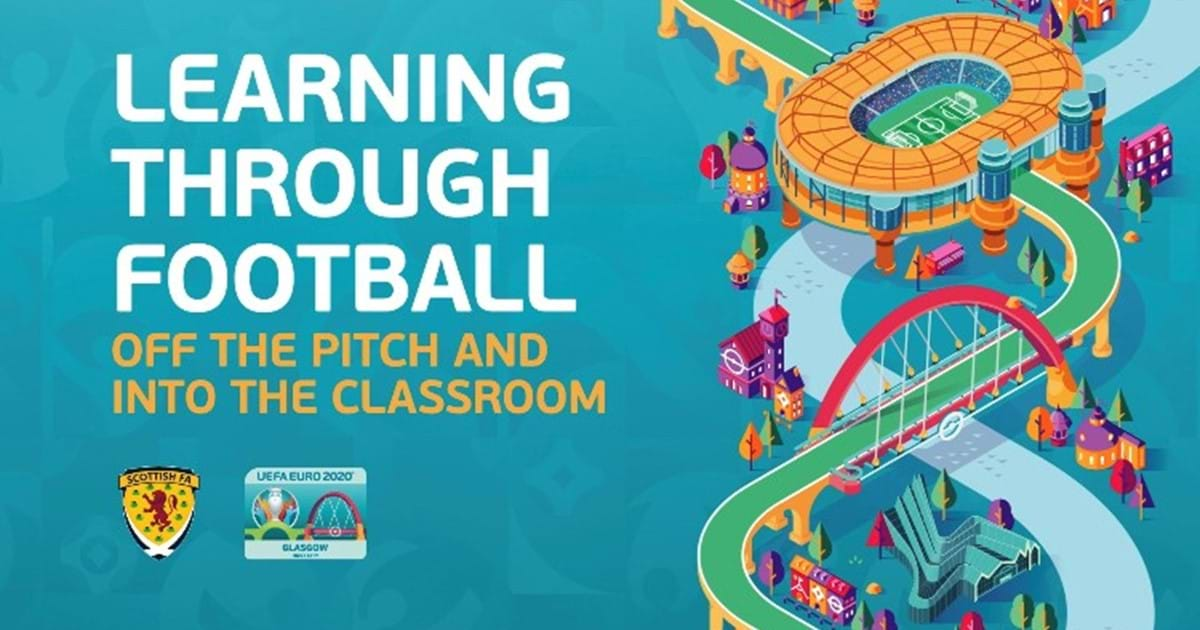 Learning Through Football
The Scottish FA wants to see more children engaged in football 'off the pitch', using football as a means to learn. Our IDL resources for teachers are themed around EURO 2020 and football generally, they are linked to the Curriculum for Excellence and are free to download. 
Games to be hosted at Hampden Park in 2021
Glasgow's UEFA EURO 2020 Fixtures
Monday 14 June
Scotland VS Czech Republic
Friday 18 June
CROATIA VS CZECH REPUBLIC
Tuesday 22 June
Croatia VS Scotland
Tuesday 29 June
ROUND OF 16 MATCH
Download the UEFA EURO 2020 App