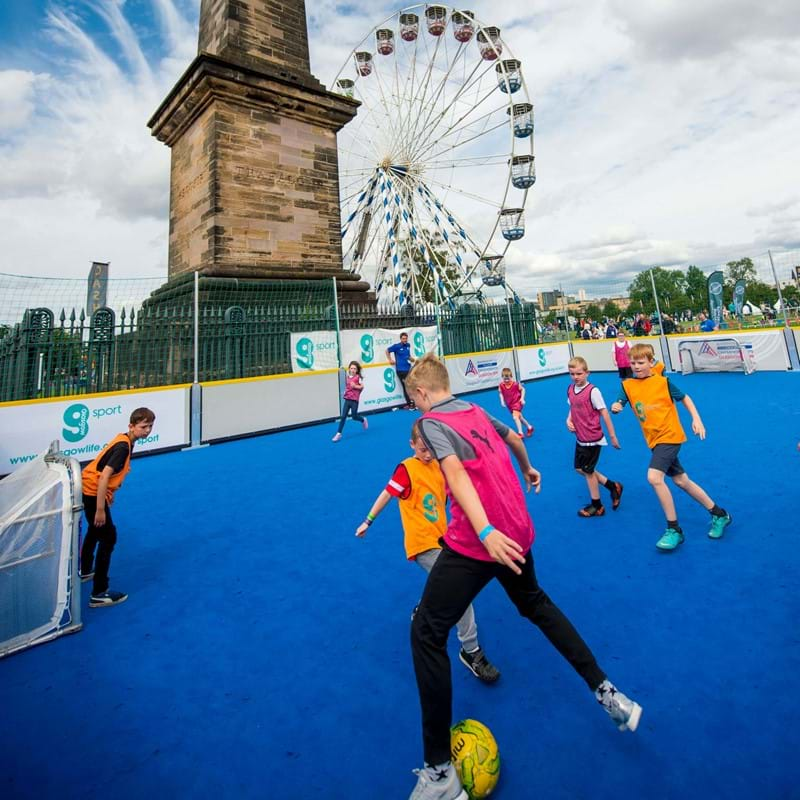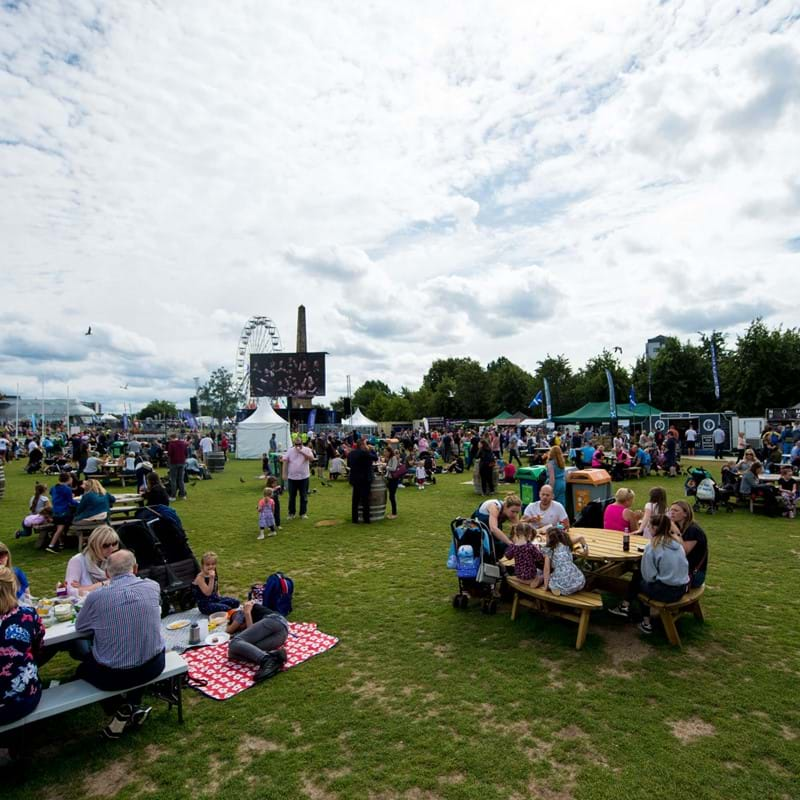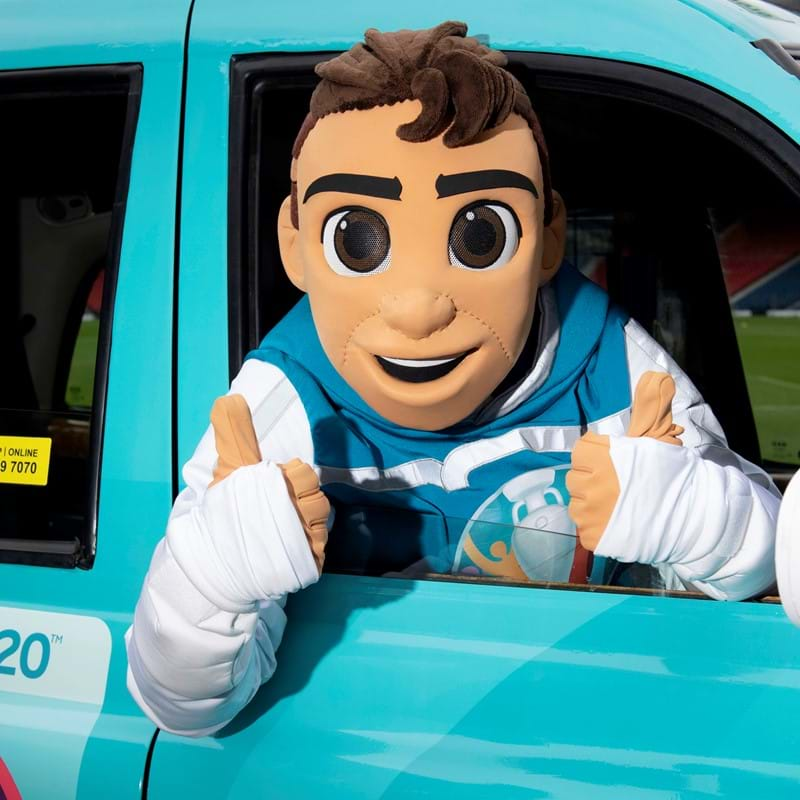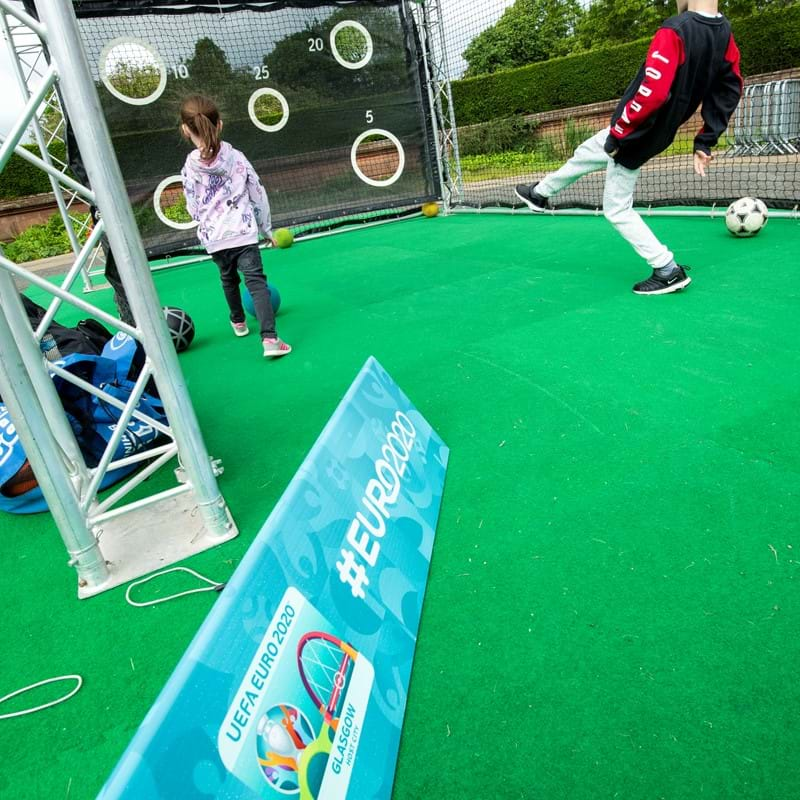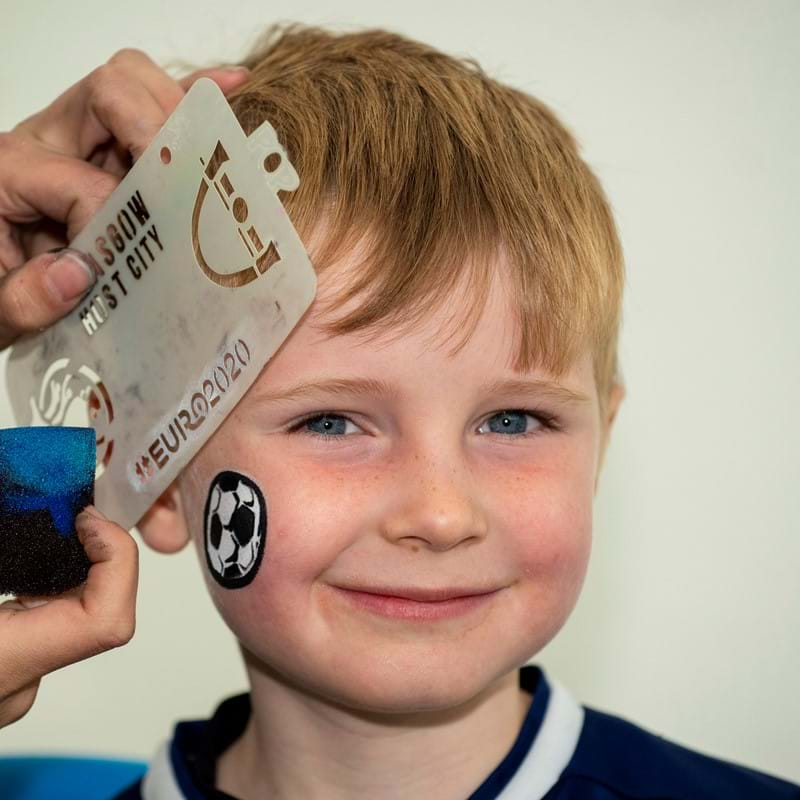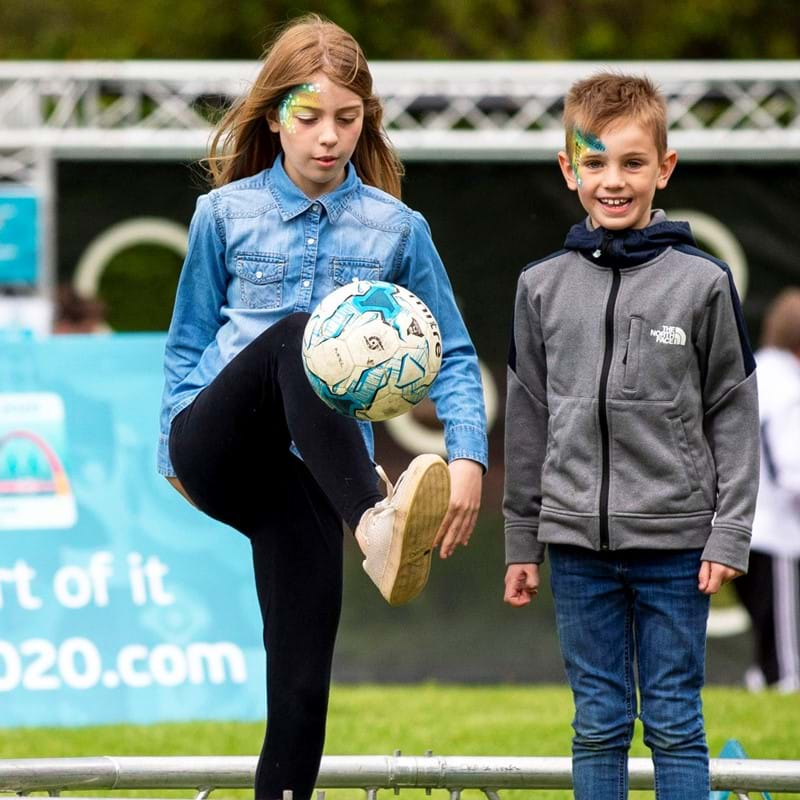 A packed programme of live performances was enjoyed at the UEFA EURO 2020 Glasgow Fan Zone, with Glasgow Green showcasing Scotland's diverse cultural scene in a safe environment throughout the tournament.
The Fan Zone Festival allowed visitors to enjoy the sights, sounds and excitement of live entertainment again for 23 days, with everything from contemporary and traditional music, comedy and drag nights to cinema, dance and family entertainment, all within a safe COVID secure environment. Cultural events took place on days when there were no matches.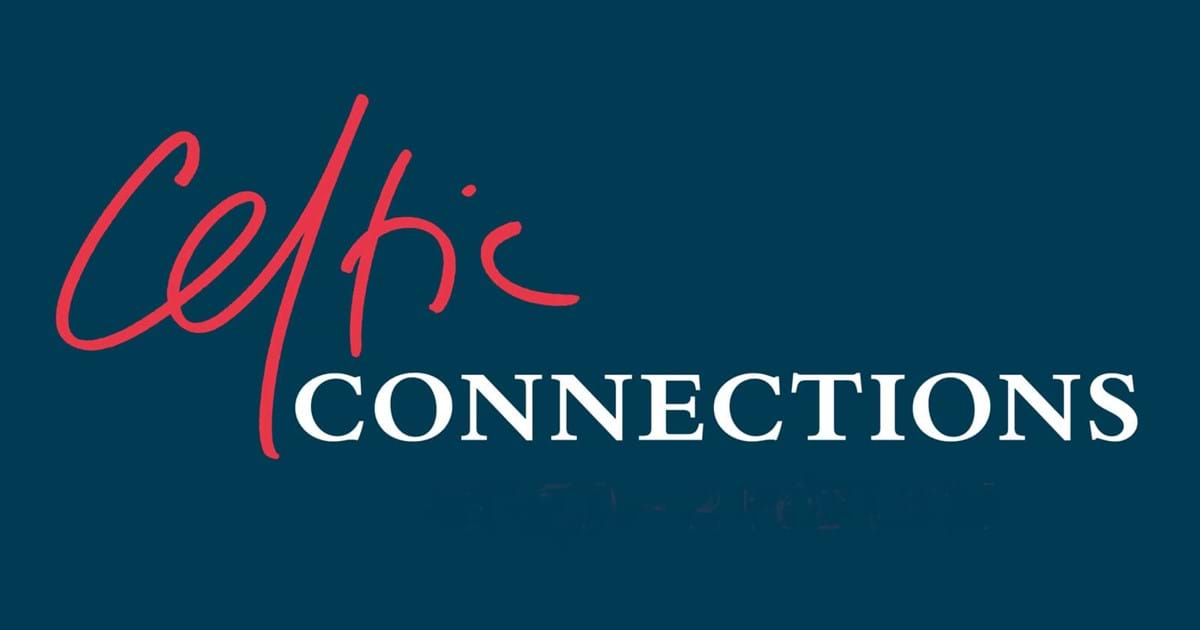 Thursday 24 June
Celtic Connections Presents...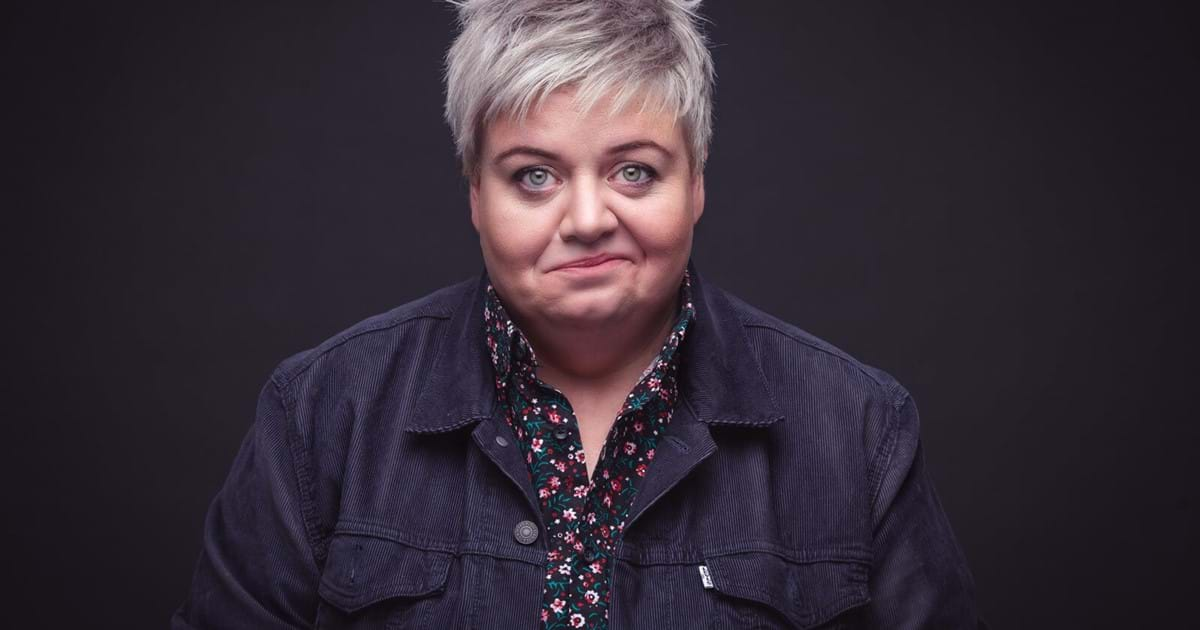 Friday 25 June
Funny at the Fan Zone with Susie McCabe and Soccer FM
Tonight, we kick off (yes, a football pun) with stand-up...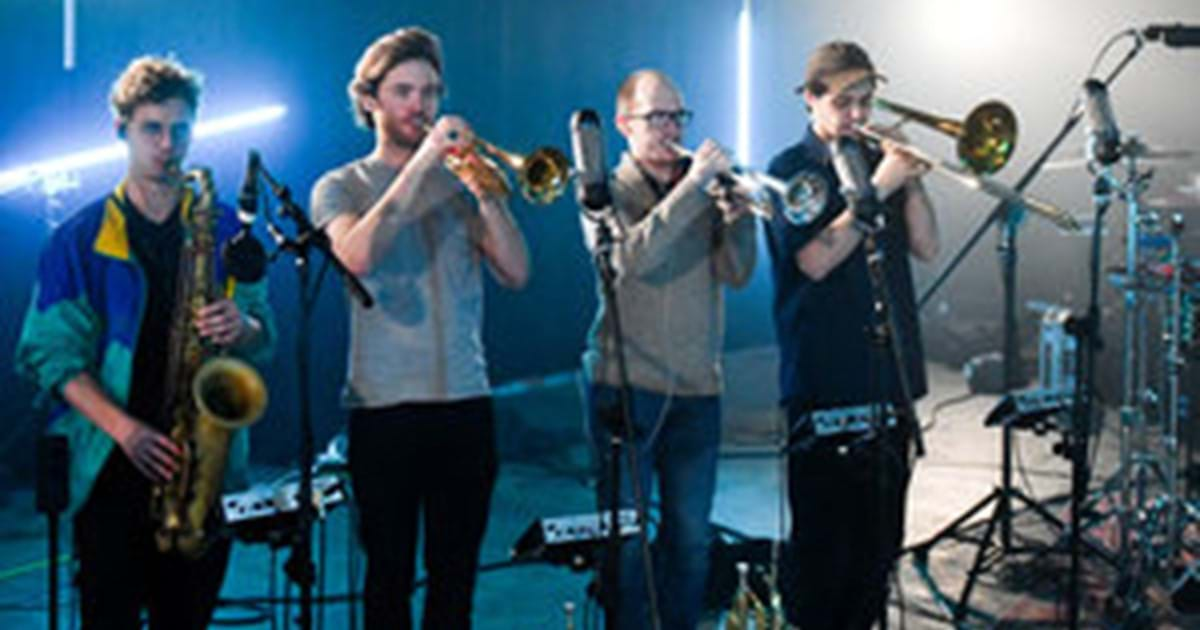 Wednesday 30 June
Glasgow Jazz Festival presents…
The 35th Glasgow Jazz Festival (Digital Edition) will...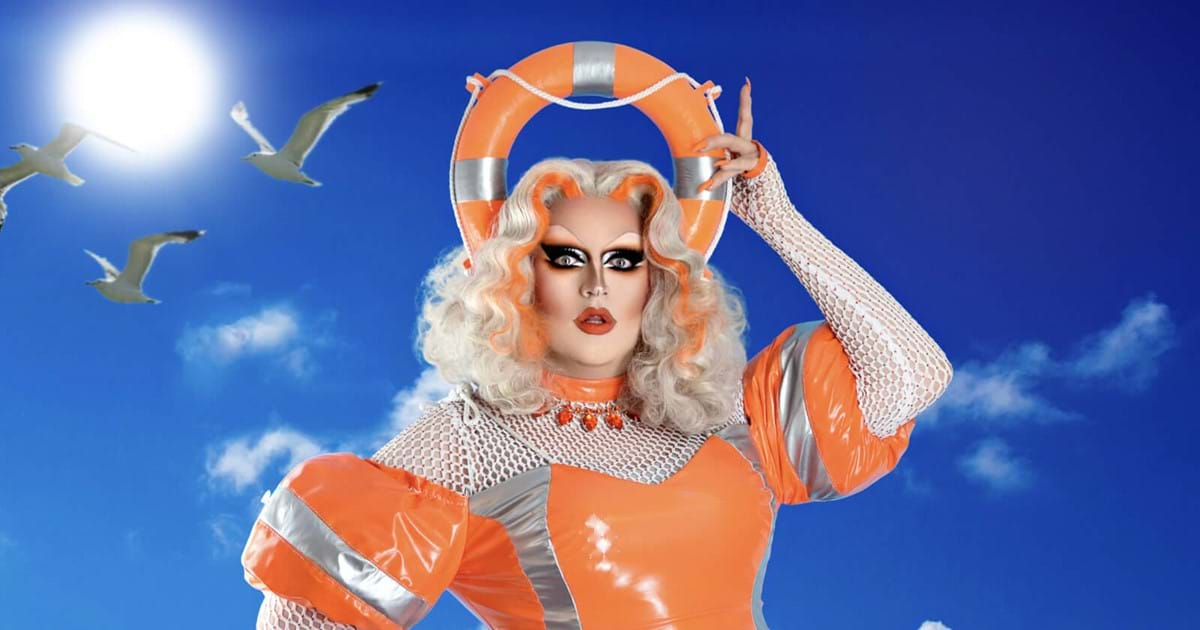 Sunday 4 July
Queens on the Green
Soccer? I don't even know 'er! A glittering night of…

Monday 5 July
Glasgow Film Festival presents…
A football-themed movie night from Glasgow Film Festival...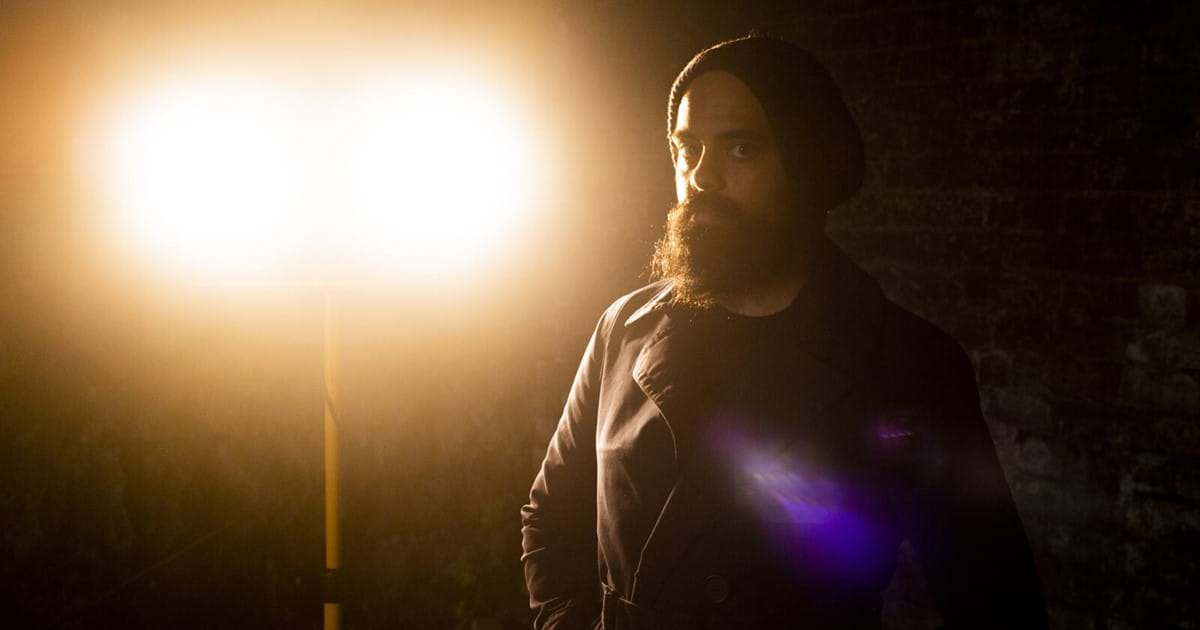 Thursday 8 July
New Music Night
The best up & coming musicians from Scotland's…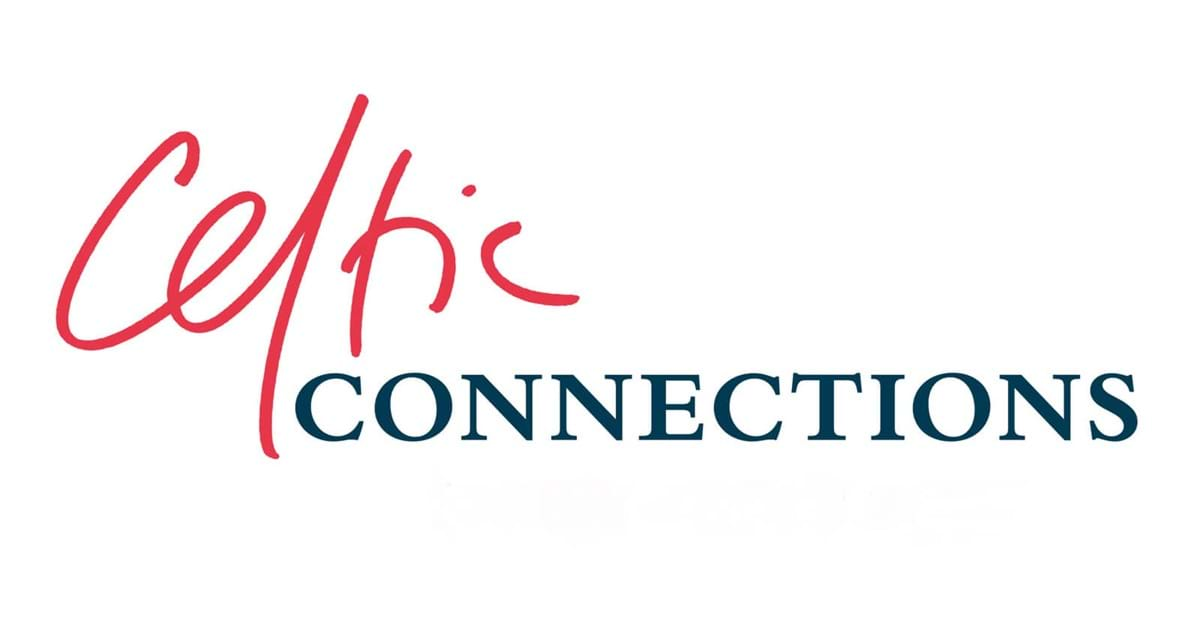 Friday 9 July
Celtic Connections presents…
Celtic Connections hosts a second fantastic...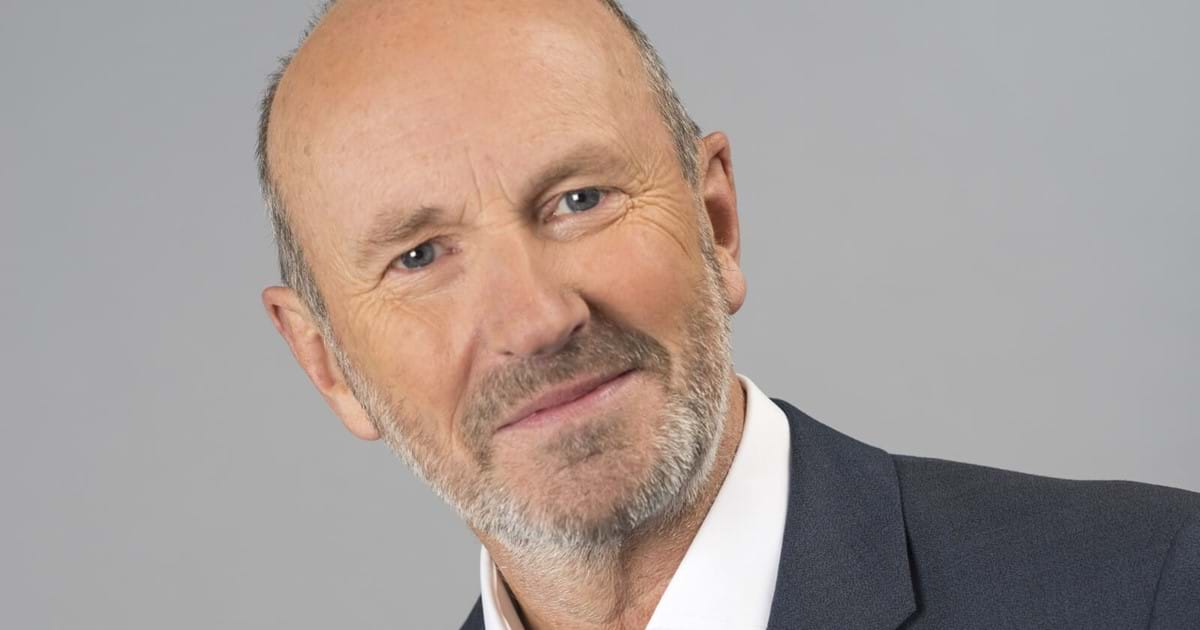 Sat 10 July
Fred MacAulay and Friends: An Evening of Chat and Stand-up
'Fred MacAulay In Conversation' is a staple...
Fan Zone
Need to know info
Games hosted at Hampden Park in 2021
Glasgow's UEFA EURO 2020 Fixtures
Monday 14 June
Scotland 0-2 Czech Republic
Friday 18 June
CROATIA 1-1 CZECH REPUBLIC
Tuesday 22 June
Croatia 3-1 Scotland
Tuesday 29 June
Sweden 1-2 Ukraine (AET)
Download the UEFA EURO 2020 App