A unique opportunity for Scotland
Euro is coming...
Glasgow is one of 12 cities that will host UEFA EURO 2020 to commemorate the 60th anniversary of the championship, with Hampden Park having been selected as one of the host venues for three group games and a round of 16 match. This is the first time in the competition's 60-year history that it will held in this format, giving fans throughout the continent a chance to be part of the action.
From your host city
UEFA EURO 2020 News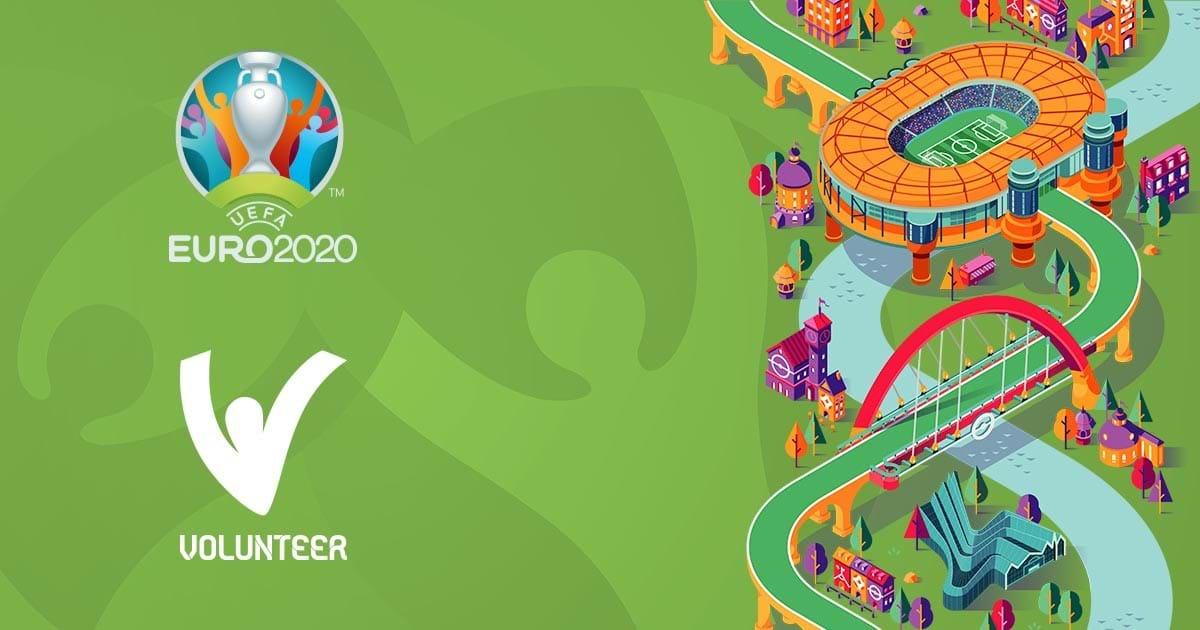 Football Stories: Alison
I'm really missing football, it all started with my dad who supported the HiHi's our local team but then we moved and Third Lanark folded and we all started supporting our local team, Rangers FC.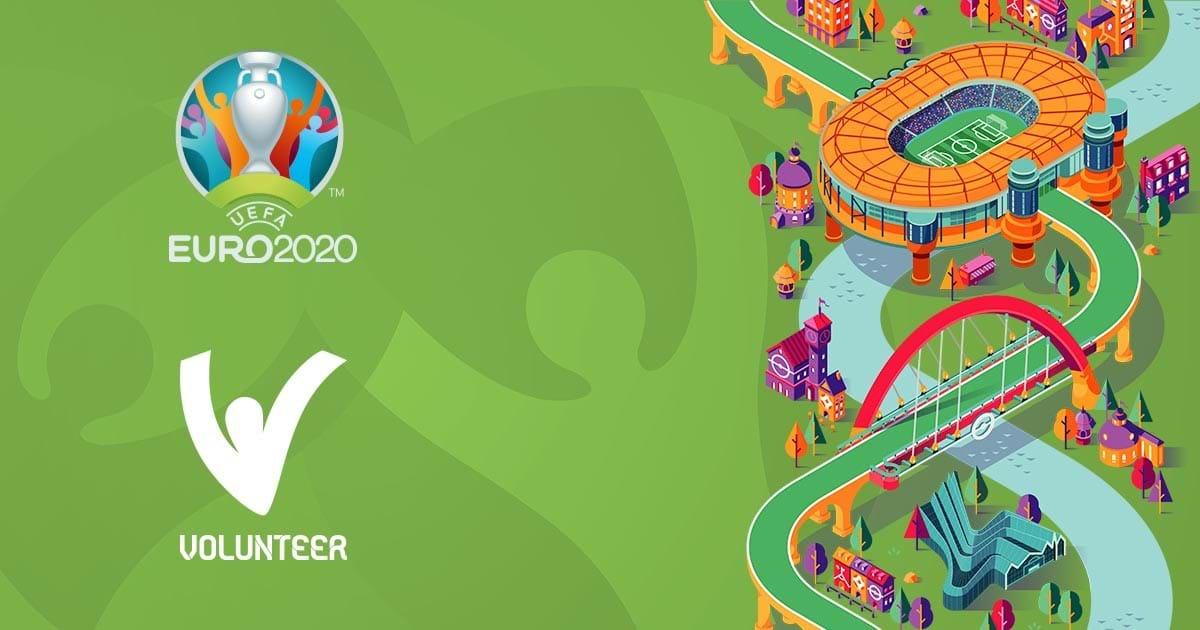 Football Stories: Toni
I volunteer at a team local to me in the East of Scotland League and while I moan about it consistently, I didn't realise how much I would miss it.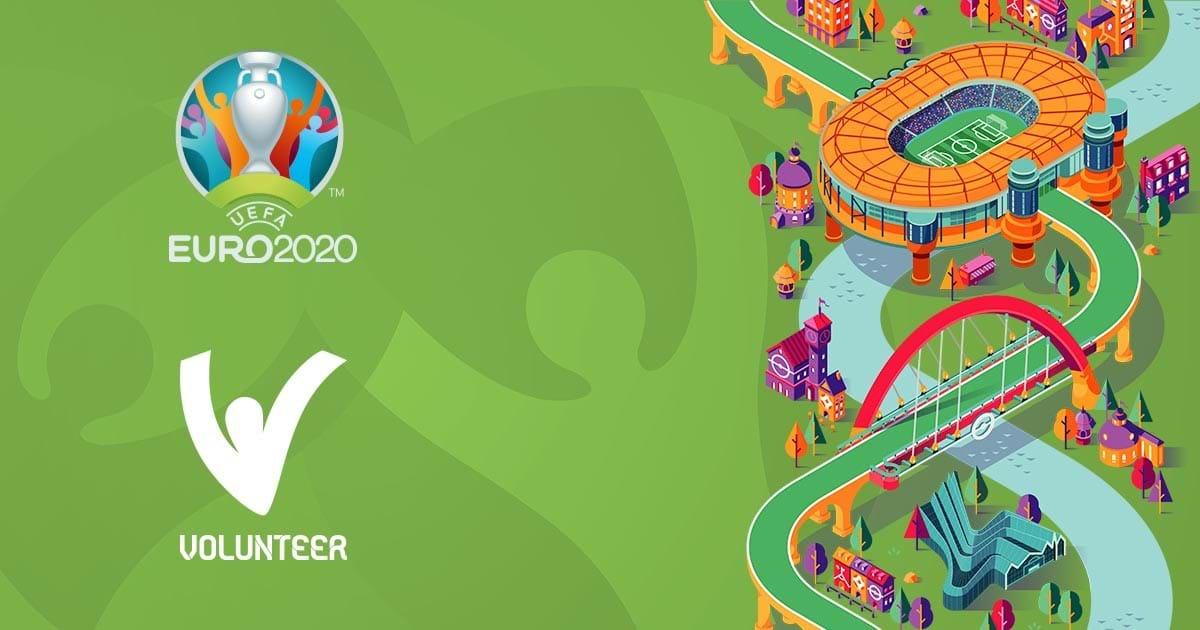 Football Stories: Steve
As a proud supporter of my home nation Wales, I was fortunate to have been part of the 'Red Wall' over at the Euros in France in 2016.
Games to be hosted at Hampden Park in 2021
Glasgow's UEFA EURO 2020 Fixtures
Monday 14 June
Group D match
Friday 18 June
Group D match
Tuesday 22 June
Group D match
Tuesday 29 June
ROUND OF 16 MATCH
Download the UEFA EURO 2020 App