News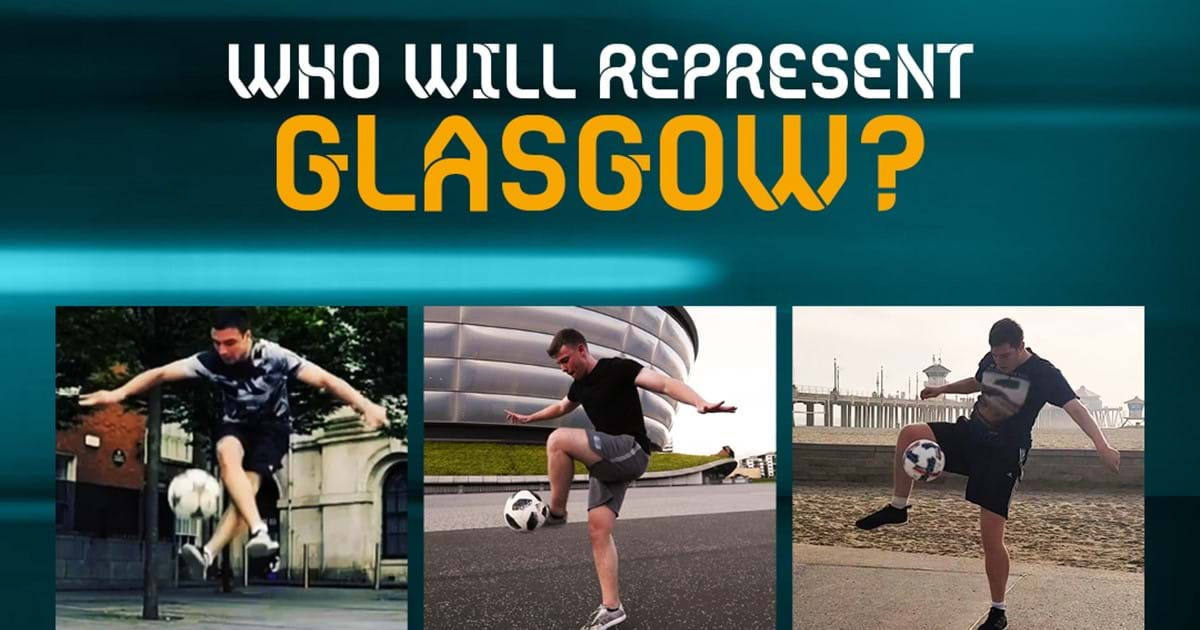 Your Move: fans to pick UEFA EURO 2020 freestylers
Supporters are being given the chance to become national coach and select the freestylers they want to represent their nation at UEFA EURO 2020.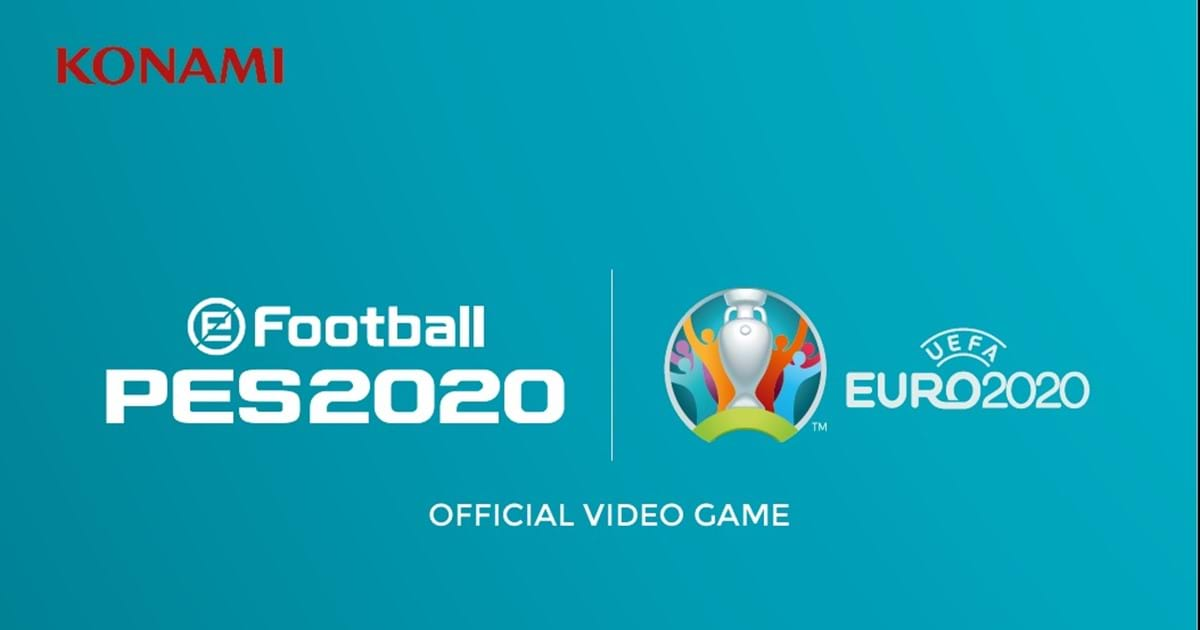 UEFA launches UEFA eEURO 2020
UEFA is introducing UEFA eEURO 2020, a national-team eFootball tournament featuring all 55 of UEFA's national associations and kicking off in November 2019.
Hall of Fame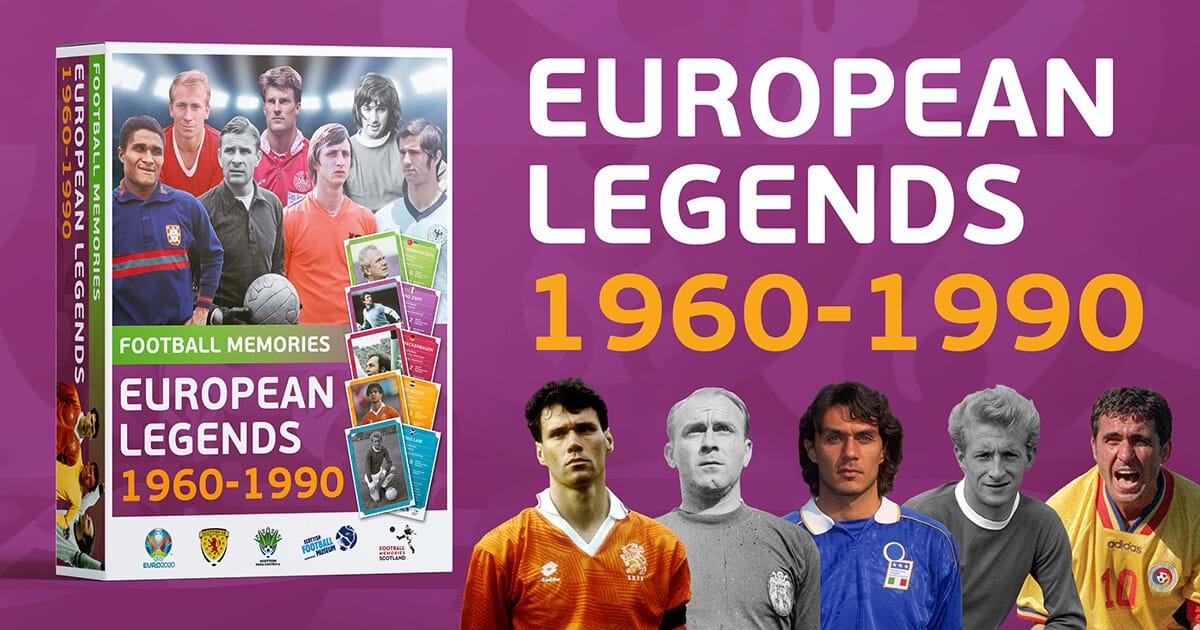 Pick your ultimate line up of European footballing legends for your very own Hall of Fame.
Download the UEFA EURO 2020 App