Who can apply
Volunteer Criteria
The recruitment process is open to everyone willing to participate in the Volunteer Programme, bringing passion, enthusiasm and energy to the Tournament. However, eligible candidates need to comply with the following requirements: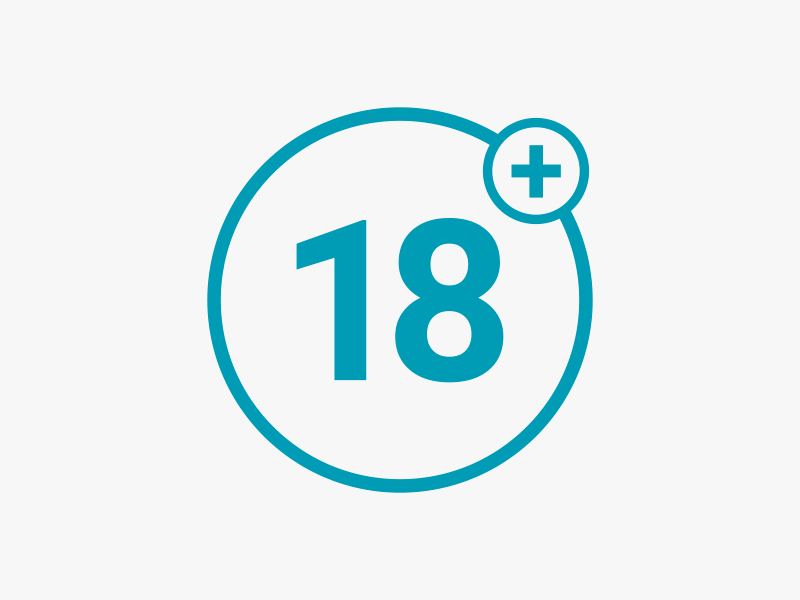 18 & over
Be 18 years of age or over by 1st May 2020.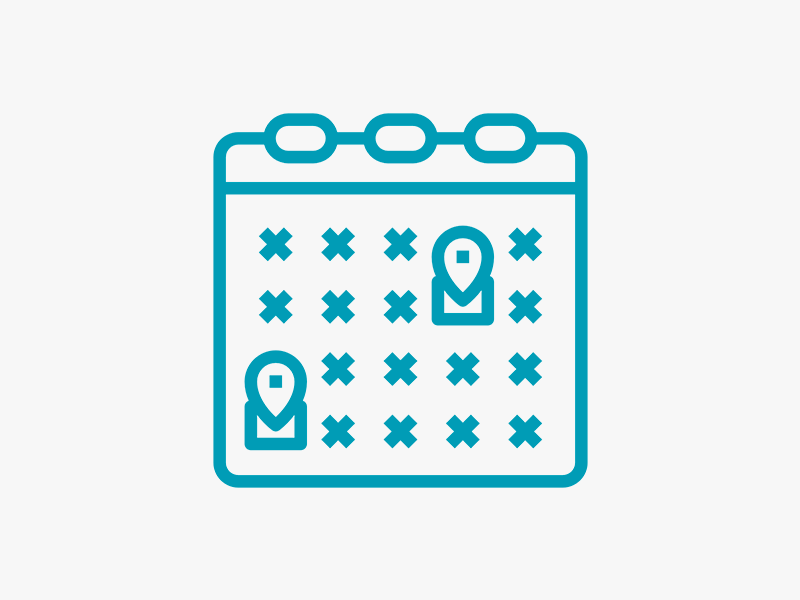 Availablity
Be available for all 4 matches at Hampden Park. Some roles will require volunteers for a longer period of time with availability from early May 2020.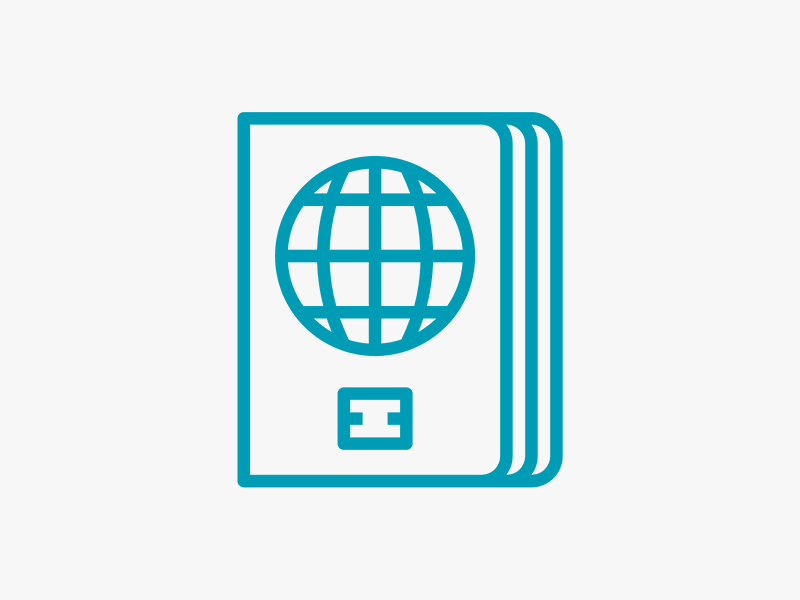 Eligibility status
To apply you must have UK/EU/EEA/Swiss Citizenship or Leave To Remain status in the UK from the submission of the volunteer application to the end of the UEFA EURO 2020 Tournament on 12 July 2020.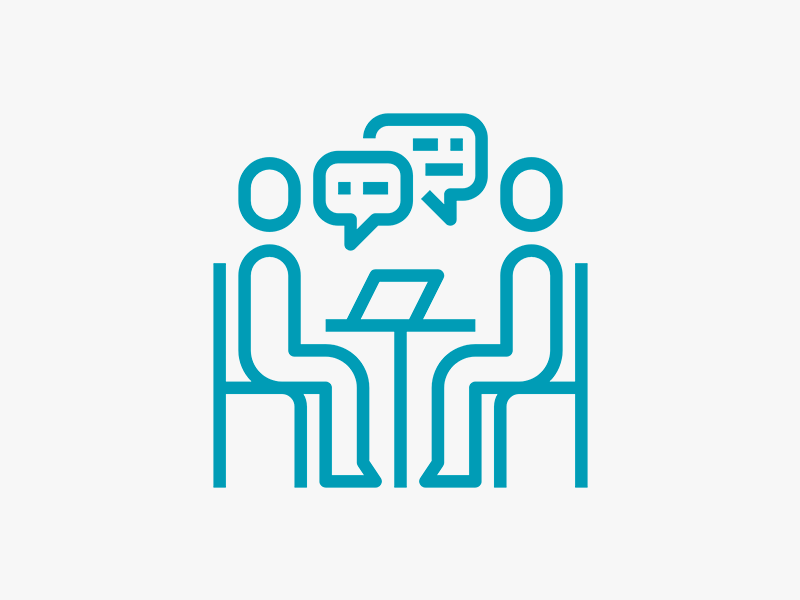 Application & interview
Complete an online application and be able to come to Hampden Park for a friendly, informal volunteer interview.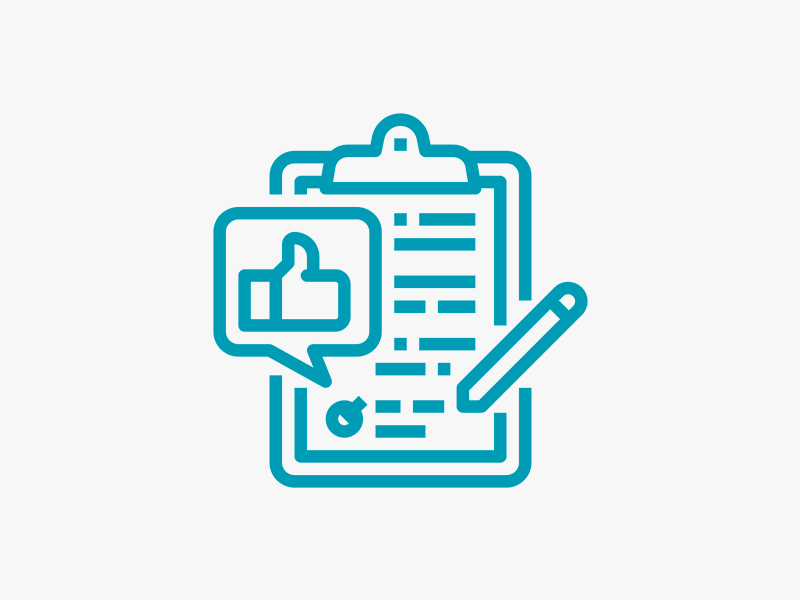 Terms & Conditions
Agree to the terms & conditions of the volunteer programme, which include undergoing a background check.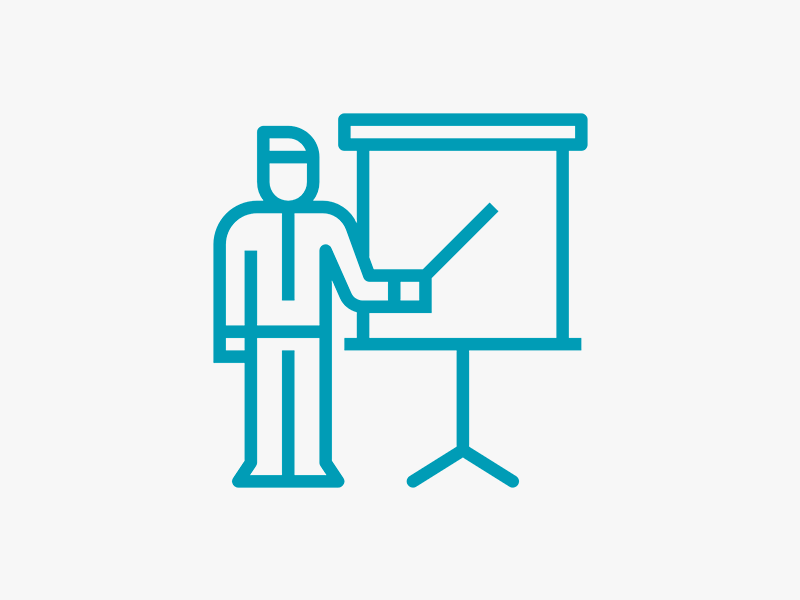 Training
Be able to attend 2 to 3 training sessions and collect your uniform and accreditation prior to the tournament.
Games to be hosted at Hampden Park
Glasgow's UEFA EURO 2020 Fixtures
Monday 15 June
Group D match
Friday 19 June
Group D match
Tuesday 23 June
Group D match
Tuesday 30 June
ROUND OF 16 MATCH
Download the UEFA EURO 2020 App