SCOTTISH FA SHOWCASES LAND OF FOOTBALL WITH NEW MINI-SERIES

With UEFA EURO 2020 under way, the Scottish FA will air a new five-part mini-series, The Land of Football, which encapsulates the legacy impact of qualification in communities across the country.
Ian Maxwell, Scottish FA Chief Executive:
"We recently launched our new strategic plan The Power of Football and through this mini-series we can showcase the many ways in which football inspires people in everyday life: boys and girls, men and women of all ages.
"Qualifying for UEFA EURO 2020 gives us a real platform on which to strengthen the foundations of the national game. Football generates more than £1bn of social return on investment in this country and I'm pleased we can share the uplifting stories across the country during the tournament."
"As we welcome visitors to Hampden Park - seven years since it was selected as one of the original 12 host cities - we urge everyone to savour the occasion and share special memories with friends and family that will last a lifetime. The power of Scottish football will not only endure throughout UEFA EURO 2020, it will go much further beyond."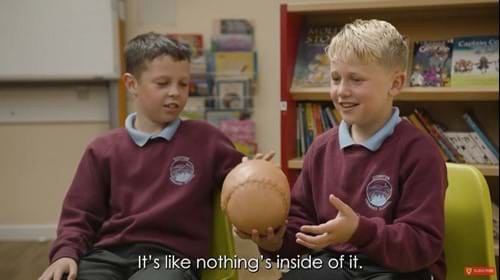 The series sees the team travelling across the country meeting fans from all corners including:
Dyce Boys' Club in Aberdeen to understand the importance of grassroots, as one of their graduates' step onto the big stage.
Getting the thoughts on the world's oldest football from some of Scotland's youngest fans in Stirling.
Hearing from a true Scotland legend, and someone who has played in front of sell-out crowds – Stuart McCall, as he tells us how vital it is to have fans back in stadiums in Glasgow.
Finding out football fans hopes for the tournament at the most picturesque football ground in the world, Fort William.
Listening to fans of both Dundee and Dundee United, on how they put their rivalries to one side in support of the Tartan Army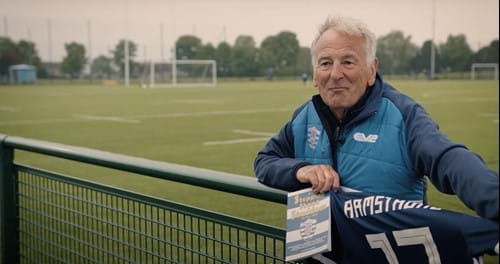 Maree Todd MSP, Minister for Public Health, Women's Health and Sport, said: "This series of films highlights the power that football brings to communities. The passion of supporters in Scotland – with strong ties to clubs, communities and our national teams, often spanning generations – is an exhilarating force.
"The EUROS is an opportunity to harness that power, inspire a generation and, come together as a nation and celebrate.  I'm delighted to see so many people feeling part of the excitement of this special tournament."   
-
Games hosted at Hampden Park in 2021
Glasgow's UEFA EURO 2020 Fixtures
Monday 14 June
Scotland 0-2 Czech Republic
Friday 18 June
CROATIA 1-1 CZECH REPUBLIC
Tuesday 22 June
Croatia 3-1 Scotland
Tuesday 29 June
Sweden 1-2 Ukraine (AET)
Download the UEFA EURO 2020 App