UEFA EURO 2020 FINAL PREVIEW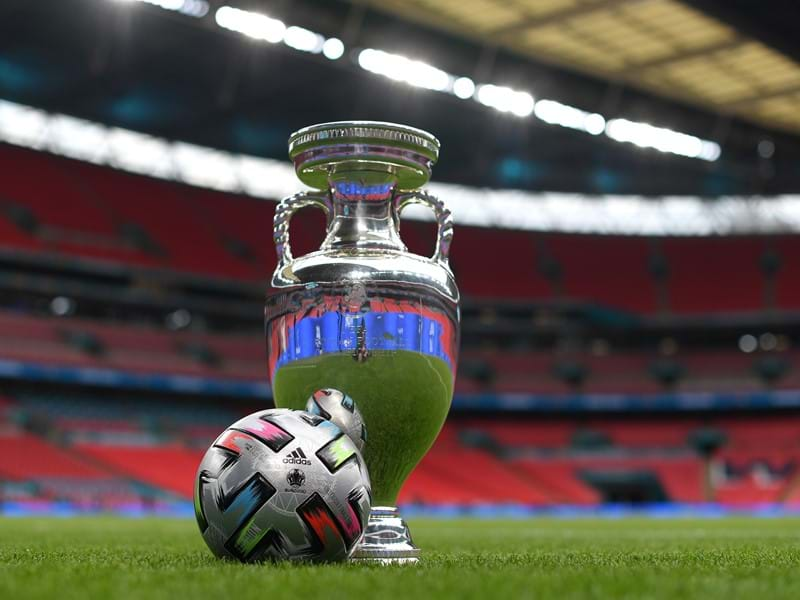 ITALY VS ENGLAND
Sunday 11th July, 8pm – Wembley Stadium, London
This one really could go either way... Both teams have enjoyed successful tournaments so far, looking sharp in attack and solid in defence. 
The Italians will be full of confidence going into this final after going unbeaten in their last 33 games in all competitions. Italy are also the only team in the competition to win all of their matches so far (1 in extra time) - finishing top of Group A and seeing off Austria, Belgium and Spain in the knock-out rounds. With 12 goals, they are the tournaments 2nd highest scorers, sitting 1 behind Spain. This is Italy's 10th major tournament final - but have lost the EURO final in both 2000 and 2012 - so will certainly be hoping for more luck this evening. In the Semi-Final, Italy seen off Spain on penalties after a 1-1 draw AET. Jorginho stepped up to seal the win with a cool pass into the bottom corner.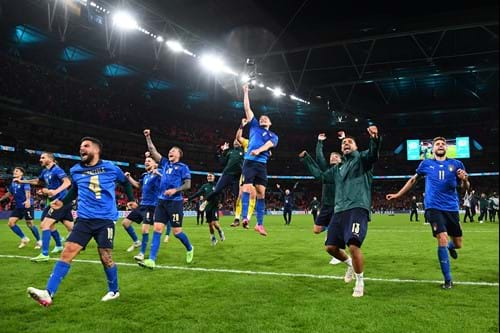 It is 55 years since England won the 1966 World Cup, and they will be looking to create history once more. England also topped their group before seeing off Germany and Ukraine in the Round of 16 and Quarter-Final. England have only conceded 1 goal in the tournament, coming from a free kick in their Semi-Final against Denmark. The game went to extra time and a controversial England penalty was rebounded in by their main man Harry Kane. England have scored 10 goals in the tournament, and Kane may yet end up with the golden boot this evening. The England striker currently sits with 4 goals, 1 behind Cristiano Ronaldo This is England's first appearance in a European Championship final, and they will eager to bring the trophy to London.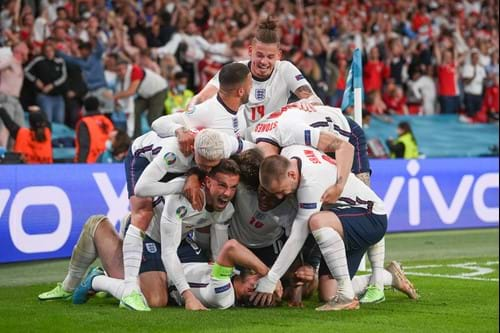 This is the third major final to be held at Wembley Stadium (EUROs & World Cup), the previous 2 have both been won in extra-time. The stage is set... Both teams are unbeaten in the tournament. Will we see another thrilling encounter this evening?
Games hosted at Hampden Park in 2021
Glasgow's UEFA EURO 2020 Fixtures
Monday 14 June
Scotland 0-2 Czech Republic
Friday 18 June
CROATIA 1-1 CZECH REPUBLIC
Tuesday 22 June
Croatia 3-1 Scotland
Tuesday 29 June
Sweden 1-2 Ukraine (AET)
Download the UEFA EURO 2020 App