UEFA EURO 2020 Glasgow Local Organising Structure submits plans to UEFA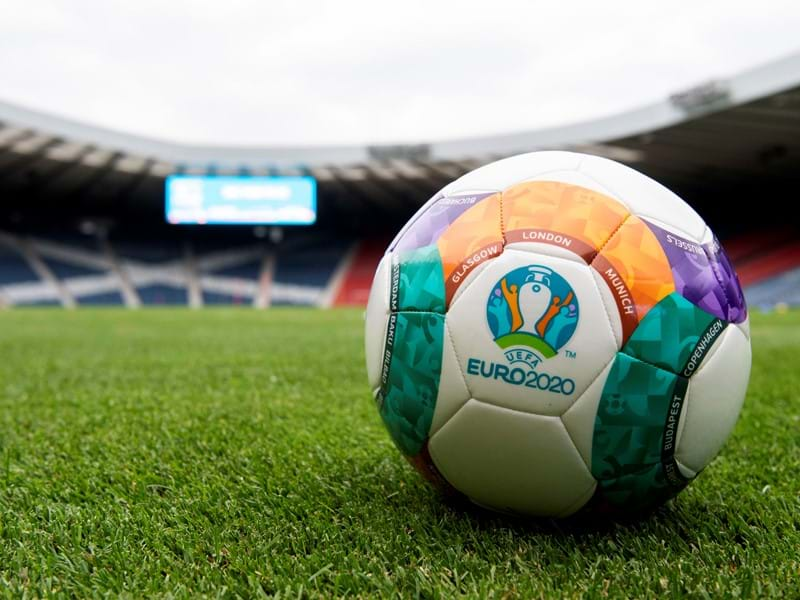 The Scottish FA and Glasgow Life (on behalf of Glasgow City Council) have been working on a range of planning scenarios for hosting the four UEFA EURO 2020 matches in Glasgow in response to the ongoing coronavirus pandemic, both in terms of allowing spectators in the stadium and the creation of a Fan Zone in the city for the duration of the tournament.
Following extensive consultation with the Scottish Government and public health advisers, the Local Organising Structure can confirm that it has submitted details of its preferred option for admitting spectators to the stadium to meet today's (7 April) UEFA deadline.
We are delighted that the Scottish Government has given approval to allow spectators up to 25% of the stadium capacity (approximately 12,000 - based on the UEFA EURO 2020 venue overlay and seating configuration) for each of the four games to be staged at Hampden Park. Naturally, this will be subject to continued progress with reducing the prevalence of the virus and the roll-out of the vaccination programme.
A decision on the Fan Zone in the city will be made at the end of April.
On 9 April UEFA will be in contact with all ticket holders advising them on the latest tournament arrangements including ticketing and travel information.
For more information visit euro2020.com/tickets. 
Games hosted at Hampden Park in 2021
Glasgow's UEFA EURO 2020 Fixtures
Monday 14 June
Scotland 0-2 Czech Republic
Friday 18 June
CROATIA 1-1 CZECH REPUBLIC
Tuesday 22 June
Croatia 3-1 Scotland
Tuesday 29 June
Sweden 1-2 Ukraine (AET)
Download the UEFA EURO 2020 App