UEFA launches UEFA eEURO 2021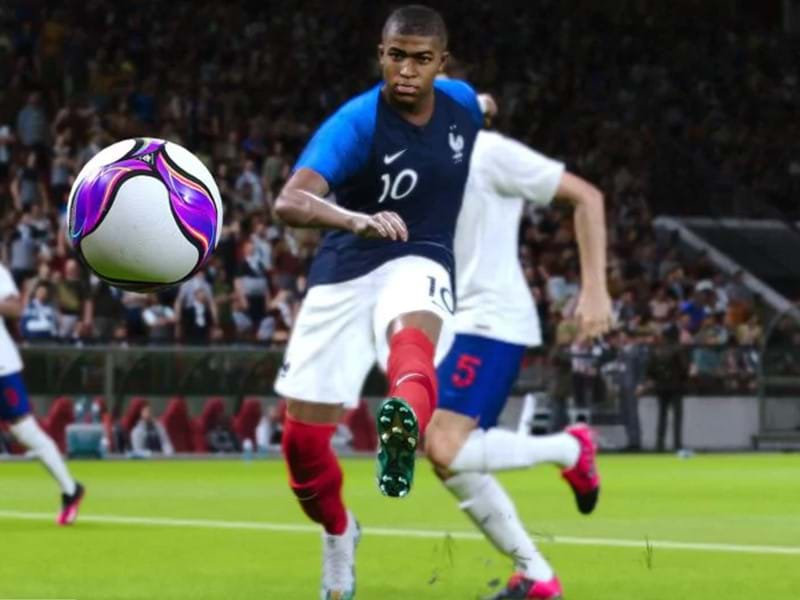 Following the success of this year's first ever UEFA eEURO, European football's governing body has announced the competition will return for a second edition, with the final tournament planned to take place next summer in London.

UEFA eEuro 2021 will see participating players compete in the largest national team efootball event – and it will be played exclusively on KONAMI's eFootball PES 2021 SEASON UPDATE. The competition will feature all 55 of UEFA's member associations, who in November will start selecting their teams to take part in the qualifiers in early 2021.

The aim for all the contesting countries will be to qualify for the final tournament in London from 9–10 July, scheduled just before the final of the real-world UEFA EURO 2020 at Wembley Stadium on 11 July.
"The UEFA eEURO has given efootball enthusiasts the chance to dream of representing their country on the biggest stage and all competing teams will be looking to emulate Italy who were victorious earlier this year," said UEFA marketing director Guy-Laurent Epstein.

"The inaugural UEFA eEURO was an undoubted success, with over 15 million people having watched competition footage across UEFA's platforms. We have seen a massive growth in the popularity of efootball over the past few years and eEURO 2021 will continue to give us the opportunity to connect with new and existing fans of national team football."

For more information click here. 
Games to be hosted at Hampden Park in 2021
Glasgow's UEFA EURO 2020 Fixtures
Monday 14 June
Scotland VS Czech Republic
Friday 18 June
CROATIA VS CZECH REPUBLIC
Tuesday 22 June
Croatia VS Scotland
Tuesday 29 June
ROUND OF 16 MATCH
Download the UEFA EURO 2020 App