Volunteer Stories: Nancy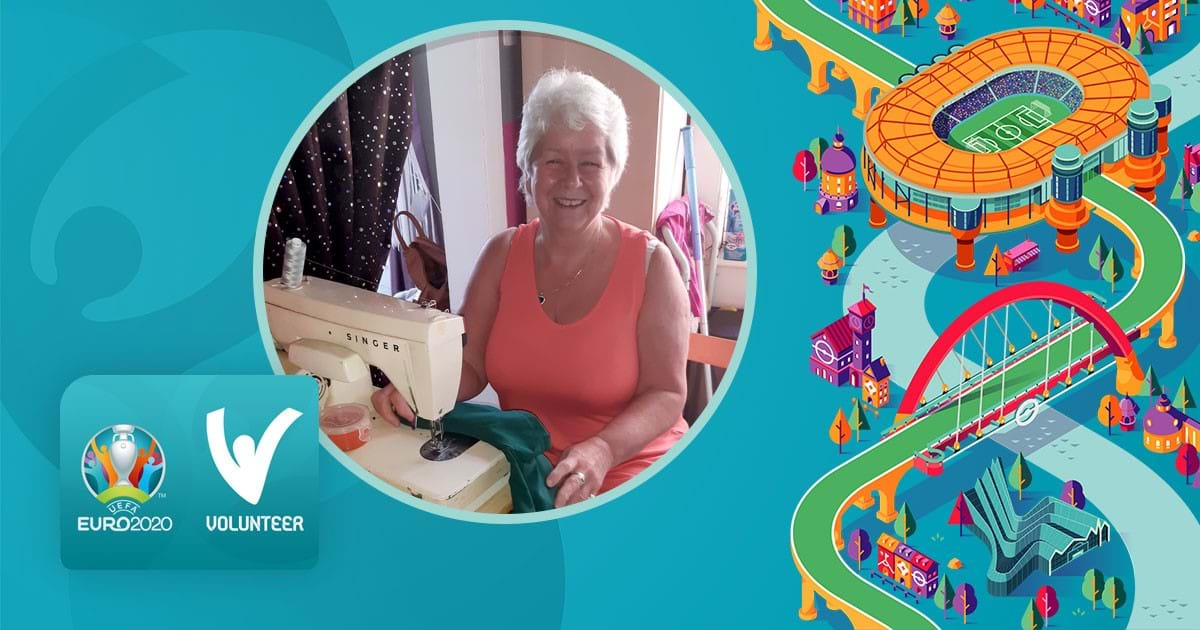 Nancy, Venue operations volunteer.
I am helping Scrubs Hub Glasgow. They deliver the material to various volunteers who sew the scrubs. We are all volunteers and the finished garments go to NHS Scotland.
They have a just giving where people can donate so they can buy material etc.
I've hopefully attached a photo of the recent scrubs I've made.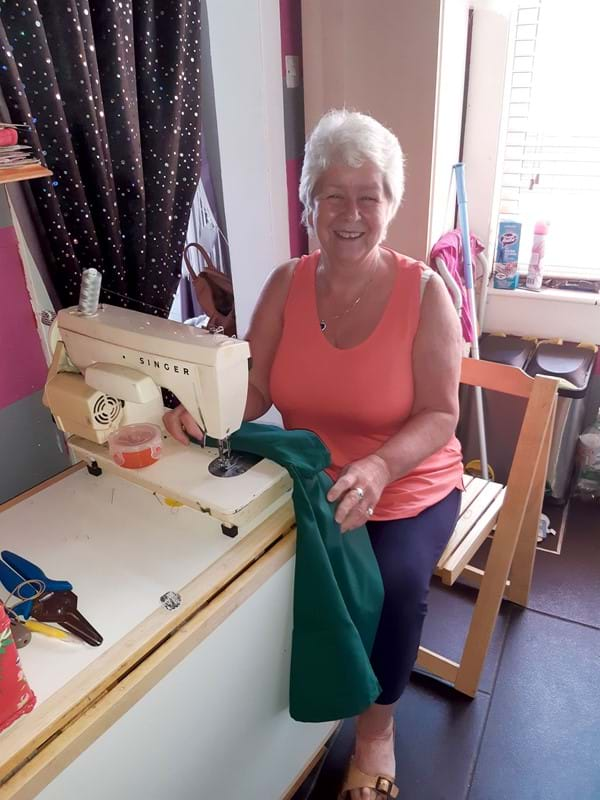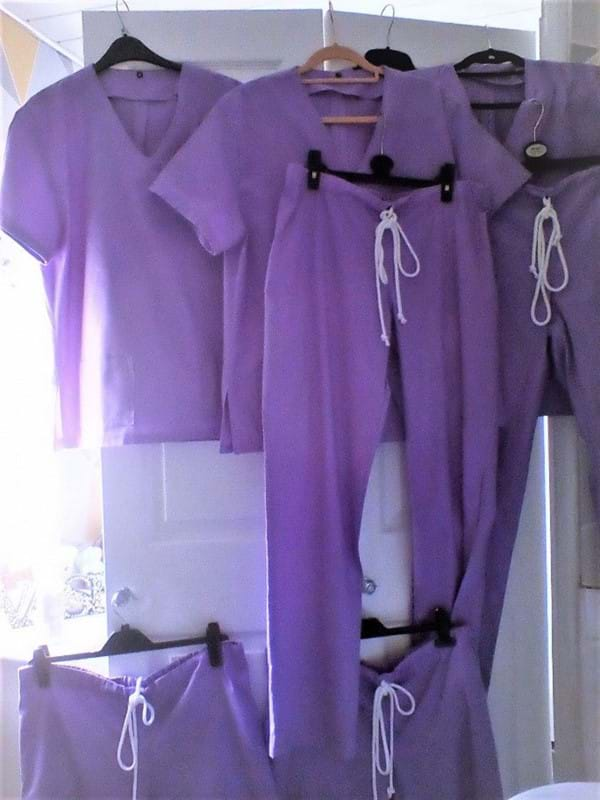 Games hosted at Hampden Park in 2021
Glasgow's UEFA EURO 2020 Fixtures
Monday 14 June
Scotland 0-2 Czech Republic
Friday 18 June
CROATIA 1-1 CZECH REPUBLIC
Tuesday 22 June
Croatia 3-1 Scotland
Tuesday 29 June
Sweden 1-2 Ukraine (AET)
Download the UEFA EURO 2020 App