Volunteer Stories: Jim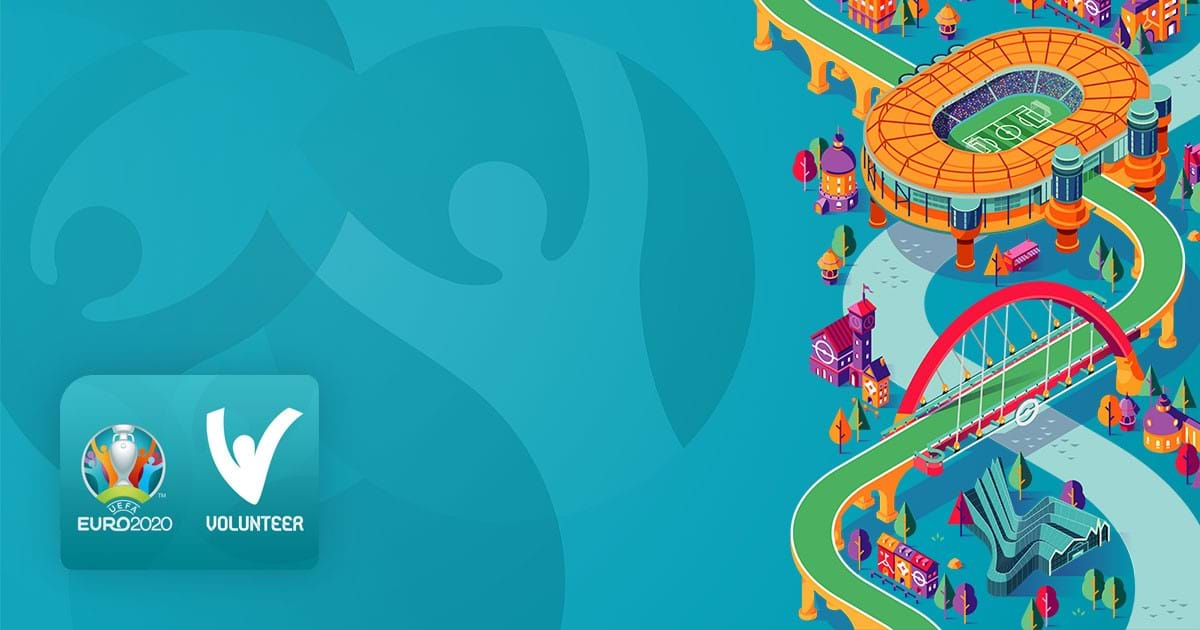 Jim, Fleet Operations Volunteer.
I have been quizmaster at the Clockwork Beer Co Pub near Hamden Park for 12 Years now.
With the closure of the pub and my local Tennis Club, I have set up weekly online quiz nights for the pub teams and the Tennis Club.
My living room now doubles as a studio with green screen background so I can be anywhere in the world on the night. 
The Quiz Nights are free to enter and are held thru the Zoom platform and have proved to be very popular even streaming live on YouTube.
Games hosted at Hampden Park in 2021
Glasgow's UEFA EURO 2020 Fixtures
Monday 14 June
Scotland 0-2 Czech Republic
Friday 18 June
CROATIA 1-1 CZECH REPUBLIC
Tuesday 22 June
Croatia 3-1 Scotland
Tuesday 29 June
Sweden 1-2 Ukraine (AET)
Download the UEFA EURO 2020 App