Volunteer Stories: Debbie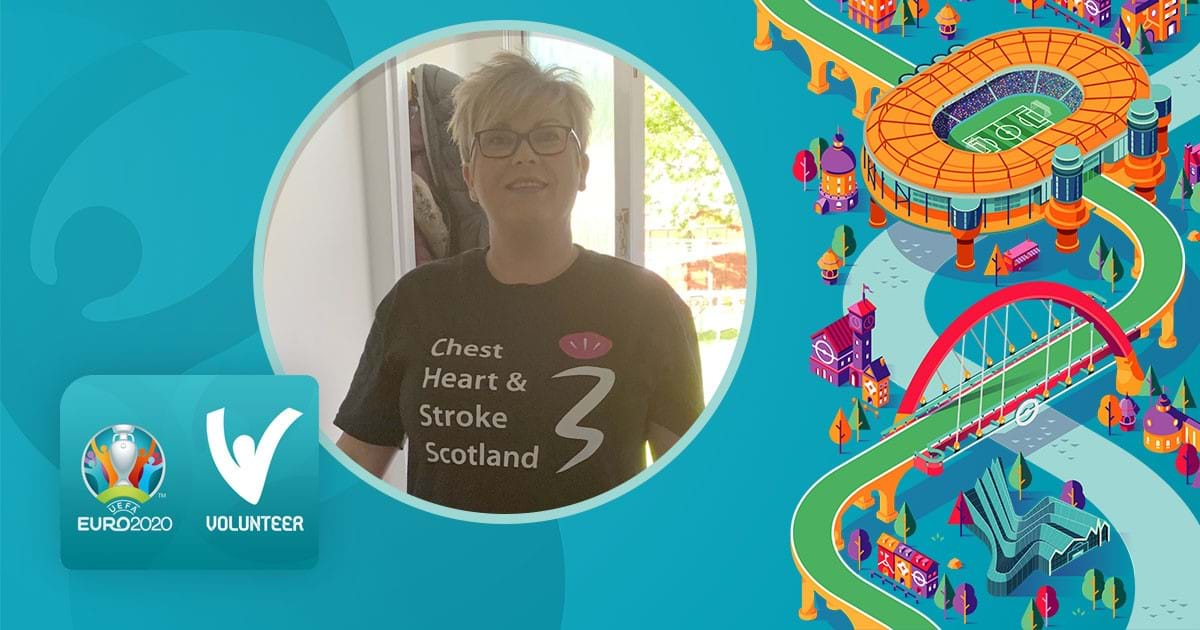 I am helping with a campaign with Chest Heart & Stroke Scotland, I am facing up a campaign to raise money for the vital service of advice line nurses and community support, I myself had a major stroke 4 years ago and fought to get back my mobility and speech and feel this vital service is needed in Scotland. I'm running several tv and newspaper campaigns alongside CHSS.
My son and I are trying to raise awareness of Strokes especially now more than ever as people are too frightened to call 999 and go into hospital.
I've signed up as a kindness caller with Chest heart & Stroke,  I am classed as High Risk which means I cant do anyone's shopping but I can call people to check in and see if they are coping and do they require any help.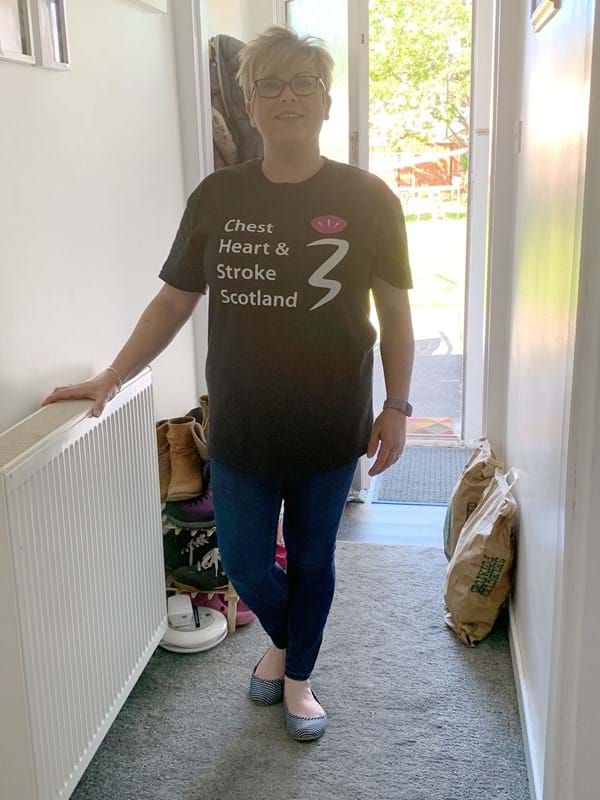 Games hosted at Hampden Park in 2021
Glasgow's UEFA EURO 2020 Fixtures
Monday 14 June
Scotland 0-2 Czech Republic
Friday 18 June
CROATIA 1-1 CZECH REPUBLIC
Tuesday 22 June
Croatia 3-1 Scotland
Tuesday 29 June
Sweden 1-2 Ukraine (AET)
Download the UEFA EURO 2020 App