Volunteer Stories: Colin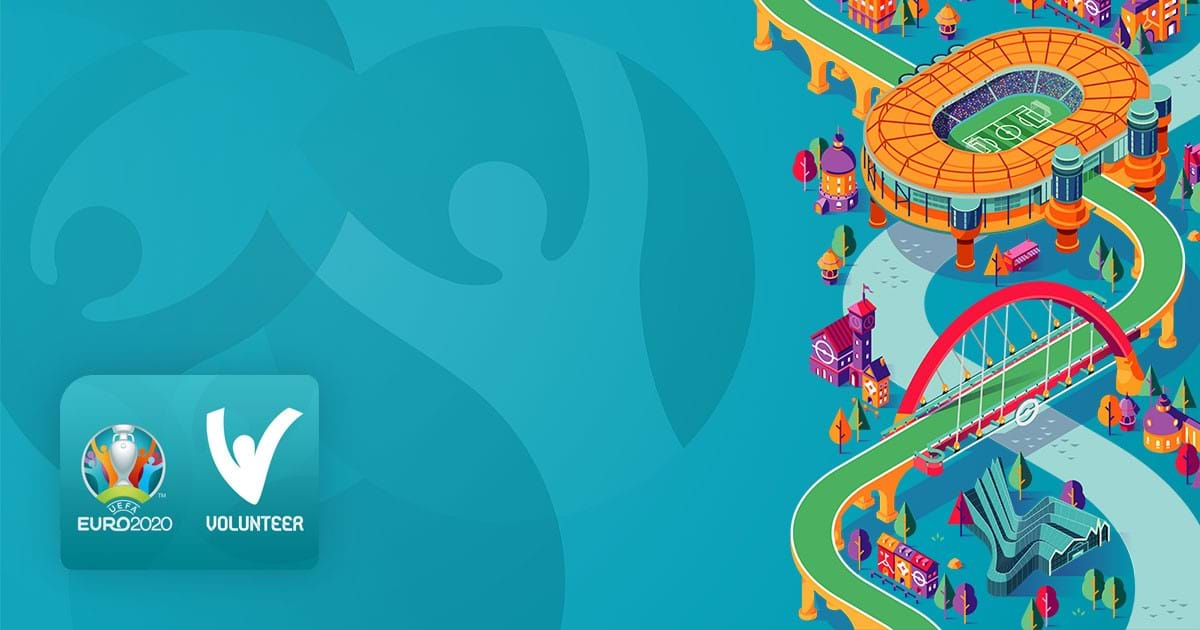 Colin, Mobility Maker volunteer.
The initiative that I'm involved in was set up by a local councillor. It basically involves "adopting" local streets. We distributed leaflets through doors at the very start of the restrictions, to offer support and services to our neighbours. Some may be shielding, self-isolating or were elderly and unable to get out and about for their basic needs.
Services offered range from phone calls to check on welfare, collecting groceries and also collecting prescriptions for vital medicines and treatments.
My wife and I both got involved with this and we have received a lot of very positive comments and feedback from people - even from people who didn't require our assistance at this time but were extremely grateful to us for the offering. We have helped several of our neighbours and will continue to offer this support for as long as is necessary
Games hosted at Hampden Park in 2021
Glasgow's UEFA EURO 2020 Fixtures
Monday 14 June
Scotland 0-2 Czech Republic
Friday 18 June
CROATIA 1-1 CZECH REPUBLIC
Tuesday 22 June
Croatia 3-1 Scotland
Tuesday 29 June
Sweden 1-2 Ukraine (AET)
Download the UEFA EURO 2020 App