Football Stories: Steve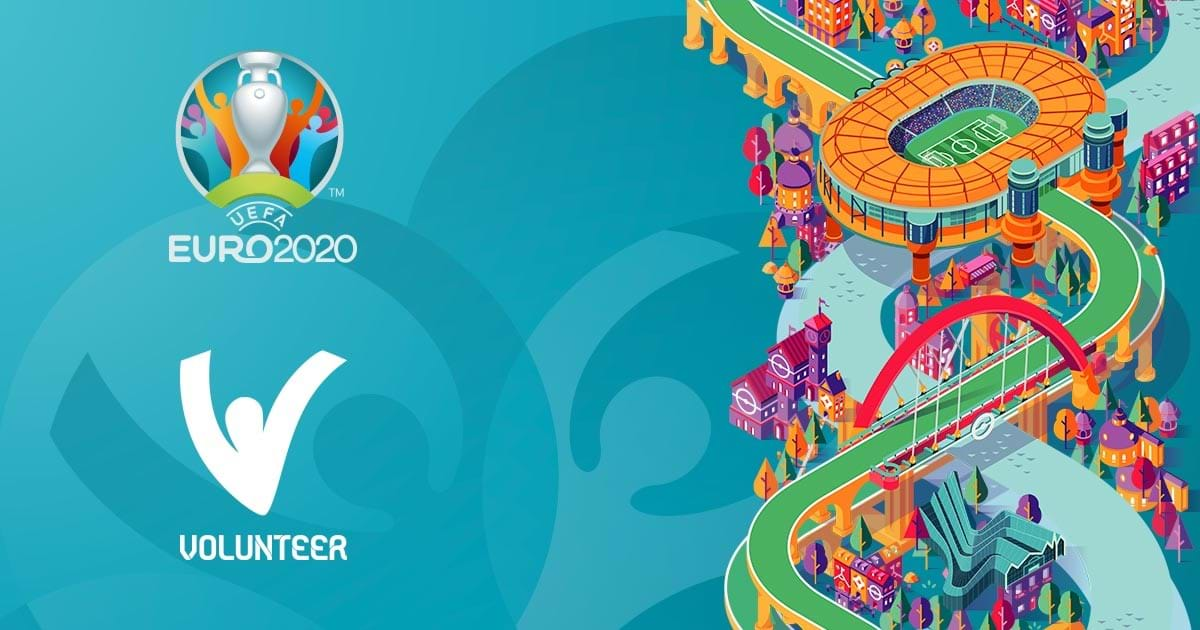 Steve – Match Organisation volunteer
As a proud supporter of my home nation Wales, I was fortunate to have been part of the 'Red Wall' over at the Euros in France in 2016. Given that Wales hadn't qualified for a major tournament in 58 years, this was something I thought might never happen in my lifetime! However, having started following my country both home and away during the Gary Speed era and beyond, I saw my country go from being 116th in the world rankings playing in front of 4,000 crowds to taking 25,000 to France and reaching the semi-finals, an amazing achievement!
 In terms of my achievements in football, I have been fortunate to have coached at different levels of the game since starting out as a volunteer when I was 16. I have coached junior teams at my local grassroots club (Holywell Town FC), my county team (Flintshire County FA) and now regionally with the North Wales girl's performance centre (FAW Trust). In addition, I have also coached at Swansea City FC (development centre), Everton FC (development centre) and most recently have been taken on by Fundación Real Madrid to coach on their UK soccer clinics. In addition, I also tutor courses for the FAW Trust which enables me to coach educate grassroots coaches which is something I love doing.
In terms of Hampden Park, I have only ever visited once when I had to battle through heavy snow and travel up from N. Wales to watch Wales play there when we beat Scotland 2-1 back in 2014. However, I then revisited soon after when I volunteered as an Athletics Team Clydesider at the Commonwealth Games which was an amazing experience.
Games hosted at Hampden Park in 2021
Glasgow's UEFA EURO 2020 Fixtures
Monday 14 June
Scotland 0-2 Czech Republic
Friday 18 June
CROATIA 1-1 CZECH REPUBLIC
Tuesday 22 June
Croatia 3-1 Scotland
Tuesday 29 June
Sweden 1-2 Ukraine (AET)
Download the UEFA EURO 2020 App