Football Stories: Joseph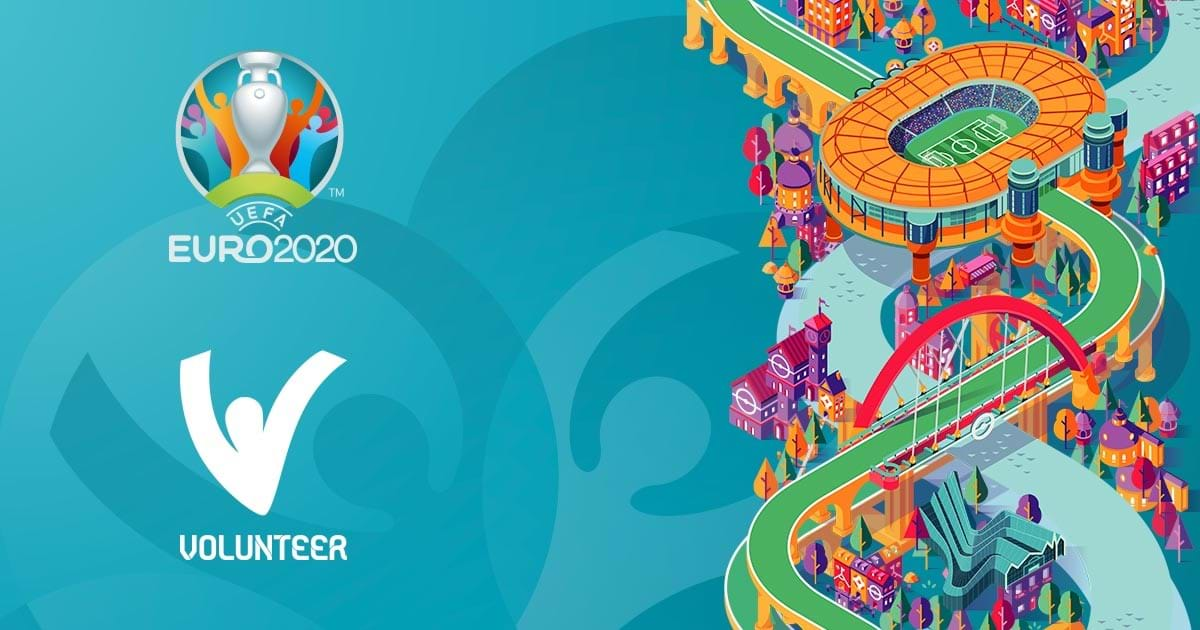 Joseph – Mobility Maker Lead volunteer
I can remember attending a Celtic game with my Dad and Grandpa, the game was an away trip to Motherwell. In those days' kids were sent to sit down the front of the stand. I subsequently got lost and was taken to an area to wait on the announcements for my Dad to collect me. As my last name is Motherwell when it was announced can Mr Motherwell come and collect his son the crowd cheered. 
What do you love/miss about football?
I have been a Celtic fan since birth and generations before and after, till this day attending Parkhead is a ritual and in the blood.
Love the buzz and the sense of belonging to a club that is steeped in history and is a massive support to local and national charities.
You have a feeling of identity and love for the club and the Celtic family. 
Games hosted at Hampden Park in 2021
Glasgow's UEFA EURO 2020 Fixtures
Monday 14 June
Scotland 0-2 Czech Republic
Friday 18 June
CROATIA 1-1 CZECH REPUBLIC
Tuesday 22 June
Croatia 3-1 Scotland
Tuesday 29 June
Sweden 1-2 Ukraine (AET)
Download the UEFA EURO 2020 App