Football Stories: Gerry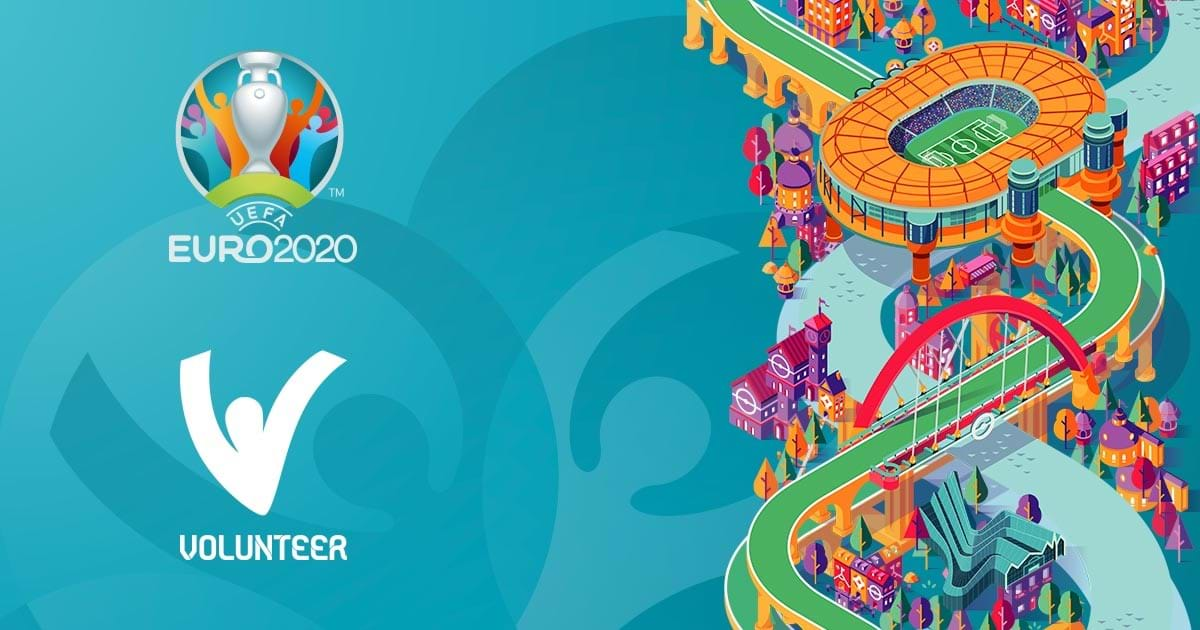 Gerry – Transport Volunteer
My wife and I attended the Europa league final in Lyon 2018- it was an amazing experience, with the final itself being one of the best for a long time. As you might see by our photo, we do not get the chance to attend football together very often. 
I am a season ticket holder for Celtic and my wife is a season ticket holder for Rangers FC.
We were unable to arrange suitable travel and accommodation for last years' final in Baku but we did have travel and accommodation arranged for this year in Gdansk where we hoped to meet up with a Sligo Rovers fan who we met in Lyon. 
Jarlath is a Sligo Rovers fan who has attended the Europa Final with his two sons since 2008. I have added the photo of us meeting Jarlath as he was amazed to see us together with our respected team strips on. We have kept in touch with Jarlath relaying football results and games by text since and we have agreed that we will meet again at another Europa league final if and when we are able to do so.
Games hosted at Hampden Park in 2021
Glasgow's UEFA EURO 2020 Fixtures
Monday 14 June
Scotland 0-2 Czech Republic
Friday 18 June
CROATIA 1-1 CZECH REPUBLIC
Tuesday 22 June
Croatia 3-1 Scotland
Tuesday 29 June
Sweden 1-2 Ukraine (AET)
Download the UEFA EURO 2020 App