Football Stories: George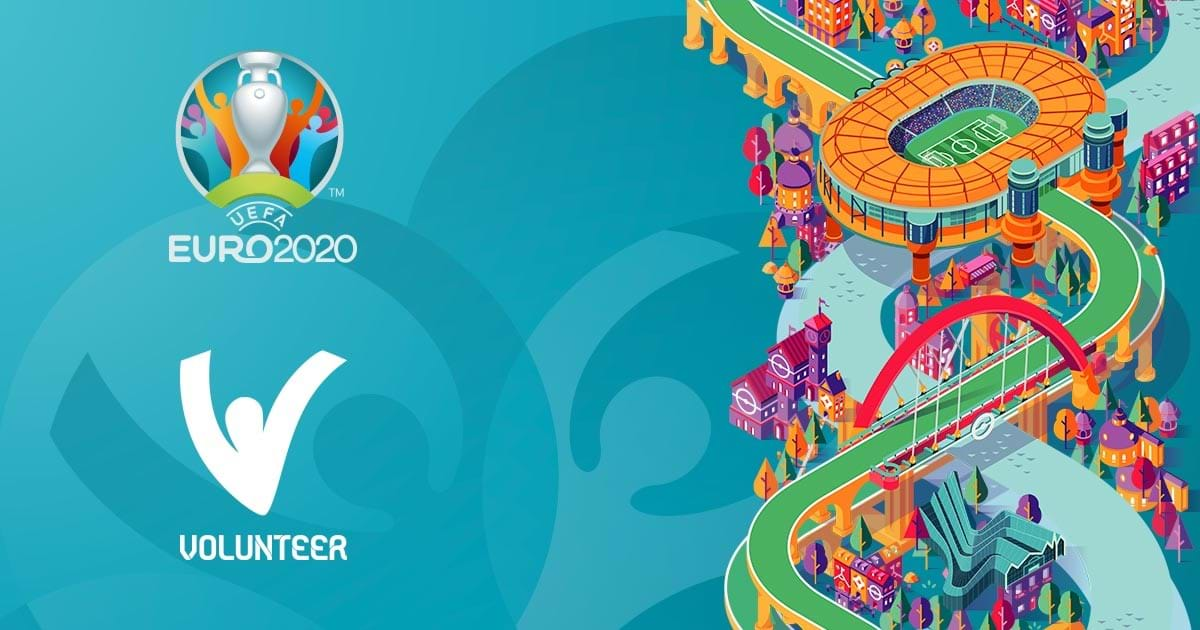 George – Mobility Maker volunteer
I have been a football fan since 1990 as a young boy at 8 years old and grew up supporting my local team in Edinburgh, Hibernian Football Club.
In my many years following Hibernian, or Hibs for short, I have experienced many highs from winning the League cup in 1991 and 2007 and the Scottish cup in 2016 and experiencing many lows too which are too painful to mention.
However, one thing that has been a constant theme of supporting Hibs during the years was the same faces you get to see each week and you get to know people and it feels like we are one big family.
More recently in 2018, I had a dream come true where I now represent my club as an 'Audio Descriptive Commentator'.
This role is to commentate on the match for fans who are blind or visually impaired and for those diagnosed with autism. This is available for the away team too.
I very much enjoy this role as it helps to give a better match day experience to the fans I commentate to. It is slightly different to commentary on the tv as you have to be more descriptive to describe the game, formations and basically be the eyes of the fans.
This role is fantastic, and I feel very much part of the club.
What do you love/miss about football?
Since Covid-19 and the football not being played, I very much miss the atmosphere and adrenalin in terms of preparing to commentate for a game. I also miss the fans I commentate to and the family atmosphere that has been built up with them.
At half time I do enjoy a tea and a macaroni pie which I have to admit is a wonderful Scottish delicacy at Hibs home ground, Easter Road.
But one of the other things I miss most is the roar of a goal being scored and commentating on that goal as let's be honest, football is all about goals that win points to win prizes and to give fans that enjoyable experience of satisfaction.
Games hosted at Hampden Park in 2021
Glasgow's UEFA EURO 2020 Fixtures
Monday 14 June
Scotland 0-2 Czech Republic
Friday 18 June
CROATIA 1-1 CZECH REPUBLIC
Tuesday 22 June
Croatia 3-1 Scotland
Tuesday 29 June
Sweden 1-2 Ukraine (AET)
Download the UEFA EURO 2020 App