Football Stories: Alison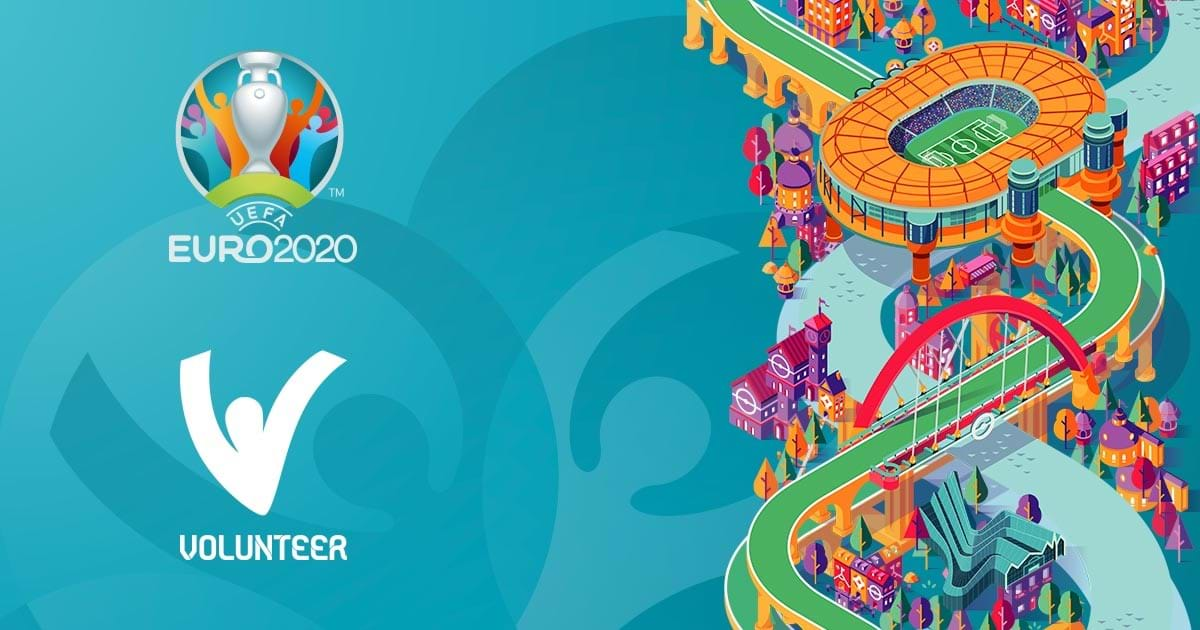 Alison – Mobility Maker Lead volunteer
I'm really missing football, it all started with my dad who supported the HiHi's our local team but then we moved and Third Lanark folded and we all started supporting our local team, Rangers FC. 
I've seen Johan Cruyff in Holland, Kevin Keegan when he played for Newcastle etc also watched football all over the world either league matches, big matches or just kids knocking a ball about. 
Favourite goal, probably Archie Gemmill when we were so close to qualifying for the next stages at the world cup. No-one in my class at college even remembers Scotland qualifying for the world cup. 
C'mon Scotland let's see a return of style similar to when we beat England in 1967 after they had won.
When I was working in Manchester, I managed to go and watch Rangers FC in the UEFA final.
Games hosted at Hampden Park in 2021
Glasgow's UEFA EURO 2020 Fixtures
Monday 14 June
Scotland 0-2 Czech Republic
Friday 18 June
CROATIA 1-1 CZECH REPUBLIC
Tuesday 22 June
Croatia 3-1 Scotland
Tuesday 29 June
Sweden 1-2 Ukraine (AET)
Download the UEFA EURO 2020 App