Record ticket applications for UEFA EURO 2020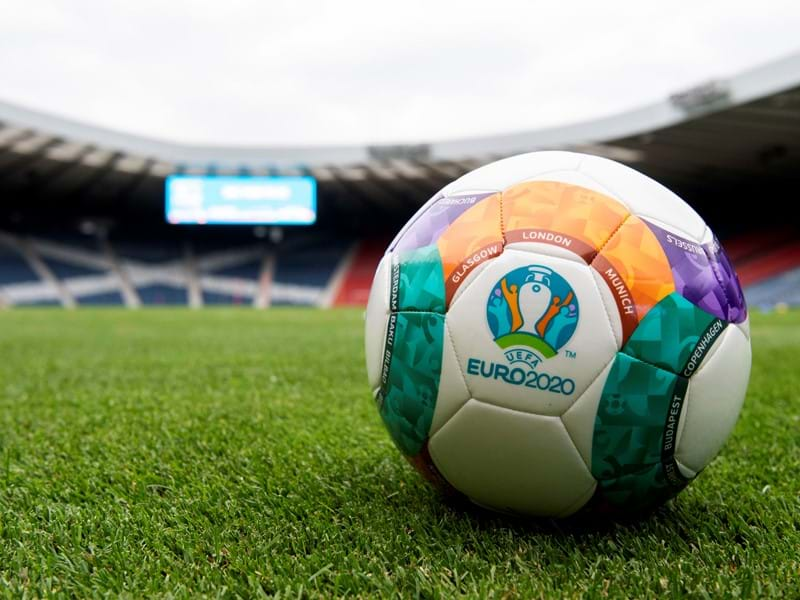 An incredible 19.3 million ticket applications have been received by UEFA ahead of next year's EURO 2020 tournament, which will be held across Europe in twelve host cities – including Glasgow.
This number of requests smashes the previous record for tickets at this stage of applications; 11 million for UEFA EURO 2016.
If you didn't apply for tickets, it isn't too late – you can still be part of UEFA EURO 2020 when it comes to Hampden Park in June 2020 by applying to be a volunteer. Don't miss out, applications will close shortly. For more information, operating areas, timelines and FAQs visit: scottishfa.co.uk/euro2020.
With such a huge demand for tickets, fans that are successful in the ticket ballot are urged to ensure they pay for their tickets in good time (approximately ten days). Tickets for all venues will be allocated by a random, fair ballot conducted at the end of July 2019. Fans will be informed of the outcome of their applications by mid-August 2019 at the latest.
If successful applicants do not make payment before the specified deadline, their tickets will go back on sale. Fans who were unsuccessful in the opening phase will be the first to be notified about the opportunity to purchase tickets through the UEFA 'Fans First' programme.
The next opportunity to apply for tickets will be in December 2019 (after the final draw) when tickets will be made available to fans through the participating nations.
Hospitality packages are also available for all UEFA EURO 2020 venues. Visit euro2020.com/hospitality to apply now.
Games hosted at Hampden Park in 2021
Glasgow's UEFA EURO 2020 Fixtures
Monday 14 June
Scotland 0-2 Czech Republic
Friday 18 June
CROATIA 1-1 CZECH REPUBLIC
Tuesday 22 June
Croatia 3-1 Scotland
Tuesday 29 June
Sweden 1-2 Ukraine (AET)
Download the UEFA EURO 2020 App