Hospitality Venue Coordinator
UEFA EURO 2020 Project: Hospitality Production
Job title: LOS Hospitality Venue Coordinator
Hierarchy level: Coordinator
Full/part-time (%): 100%
Start date: 12/05/2020
End date: LMD (Last Match Day) +2
Closing Date 16th February 2020 – Ref HPRO03
In 2020, the UEFA EURO will celebrate its 60th anniversary. To celebrate this milestone, the tournament will be played across 12 different European cities - bringing the EURO closer to the fans and celebrating the best of European football and culture. To make this all possible, we need fantastic, dedicated people in every area – that's why we're recruiting a LOS Hospitality Venue Coordinator.
Availability
Are you available for the duration of the contract?
Skills
Do you have the required skills and experience?
Eligibility
Do you have the right to work in the UK?
Job reference
Remember to note the job reference number in the subject line of your email application.
References
Can you provide references for the past 2 years?
FAQs
Have you read and understood the frequently asked questions?
Apply Now
If you think you have the necessary experience, skills and competencies for the role, and you wish to apply please send your completed application to recruitment.euro2020@scottishfa.co.uk no later than the stated closing date.
Please state the reference quoted on the job description in the subject field of your application email.
Please be aware that CVs will not be accepted.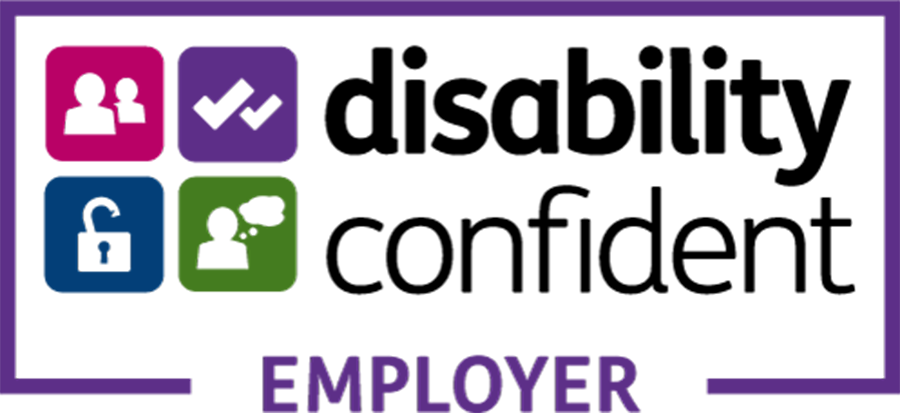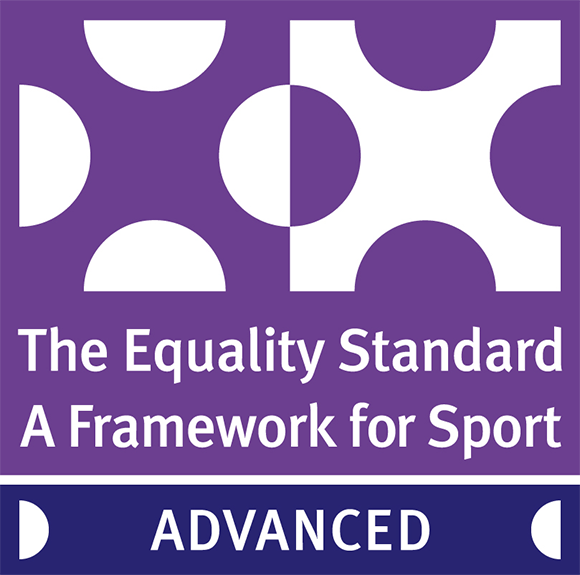 Games to be hosted at Hampden Park
Glasgow's UEFA EURO 2020 Fixtures
Monday 15 June
Group D match
Friday 19 June
Group D match
Tuesday 23 June
Group D match
Tuesday 30 June
ROUND OF 16 MATCH
Download the UEFA EURO 2020 App